Wedding Loans: Everything You Need to Know
Getting married and planning your wedding is one of the most joyous times of your life. It can also be pretty darn expensive. If you are considering a loan to pay for your wedding, you've come to the right place. We've put together everything you need to know about wedding loans. Including what to do if you apply for a wedding loan with bad credit.
Overview
What is a wedding loan?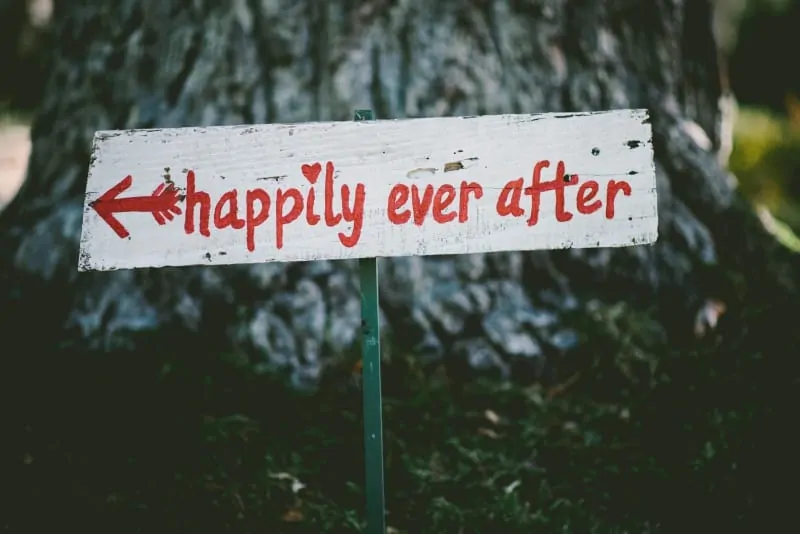 Wedding loans allow you to get some extra cash for your wedding and honeymoon, even if you have bad credit. The money is deposited directly into your bank account so you have fast access to the cash.
Your wedding loan can help you pay for anything from the venue down payment, to the catering, to your videographer. You can use the funds for whatever you desire.
Are wedding loans common?
According to a government survey on Moneysmart, 60% of couples in Australia get a loan for their wedding. So it is quite common to take out some type of loan to help cover your wedding costs.
Are wedding loans a good idea?
Okay, so wedding loans are fairly common, but are they actually a good idea? Well, that depends on your circumstances and how much you're willing to compromise. Because wedding costs tend to keep piling up. After all, it's not just the event itself. There's also costs like changing your name and updating your will. And even if you plan everything out, you can still go over budget and be in need of more cash.
So if you don't want to dip too deeply into your savings, it could be a good idea to look into other options, like taking out a small loan.
What can you use wedding loans for?
Wedding loans are a type of personal loan, so you can use them for any costs you like.
Common uses for a wedding loan include financing your:
Engagement ring
Wedding rings
Wedding dress
Honeymoon
Venue hire
How much can I get with an online wedding loan?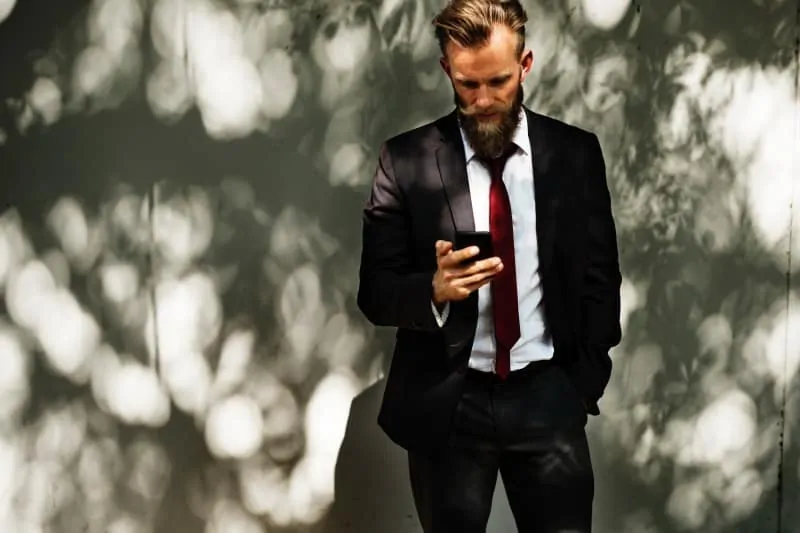 The amount for a wedding loan ranges. With the approximate cost for your wedding in mind, you can estimate how much money you'll need from a wedding loan.
For example, if you estimate your wedding to cost $29,000, and you have $25,000 available, you'll want to apply for a $4,000 bad credit wedding loan. With the extra $4,000, you won't have to worry about how you'll pay for your wedding. You'll be less stressed—allowing you to enjoy the wedding planning process and the wedding day itself. And if you only want a small wedding, a wedding on a budget of $5,000 might be more than enough to cover everything your desire.
Wedding loans are available from $2,000 to $65,000—depending on what you need. At Swoosh, we offer wedding loan options for up to $5,000. All you need is to list the amount on your application.
Need a bigger wedding loan to get the wedding of your dreams? You can get a personal loan for your wedding for up to $65,000 from Oceania Finance.
How do I know if I'm eligible for a wedding loan?
To be eligible for a wedding loan with Swoosh, you only need to meet four requirements:
Be over the age of 18
Be a permanent resident of Australia or a relevant visa holder
Have been employed for three months or longer
Own a vehicle registered in your name, with no finance owing or encumbrances.
Our application fee is $0 and you don't have to pay for anything if your application is not approved.
Can you get wedding loans with bad credit?
Yes! You can get a bad credit wedding loan in Australia. Loan companies like Swoosh offer secured loans to people with bad credit. Because we know that circumstances change and it can take a while for credit reports to reflect that. Which makes it hard for ordinary Australians to get cash when they need it. But because we consider your current financial situation, not your past, we're able to lend to a wide range of people, even those with bad credit.
Is a wedding loan right for me?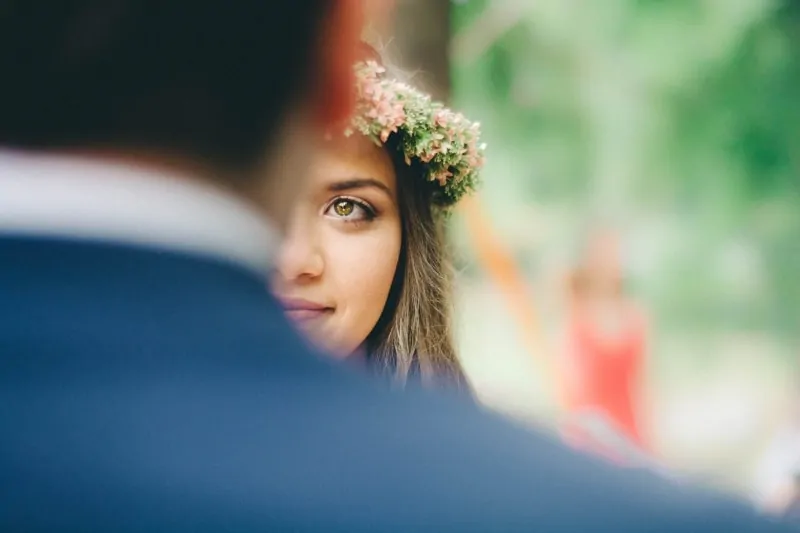 When you're stressed out, a small loan for your wedding can relieve some of the financial stress. Here's what to consider when deciding if a wedding loan is right for you:
Do you need some extra cash to fulfil everything on your wedding plan?
Is there a special item or experience that you really want, like a wedding photographer or a perfect honeymoon spot?
Are you in need of extra cash but limited by bad credit?
Do you just need a break from the stress and bills that are piling up?
If so, a wedding loan could be just what you need.
No matter how you spend your wedding loan, remember that this is your special time—and no one else's. You can choose whatever you want for your big day. You'll look back on your wedding day for your whole life. So why should it be anything but perfect?
Go ahead, and plan the wedding of your dreams!
Apply for an online wedding loan now or wait until your big day gets closer.
How fast will I get my cash?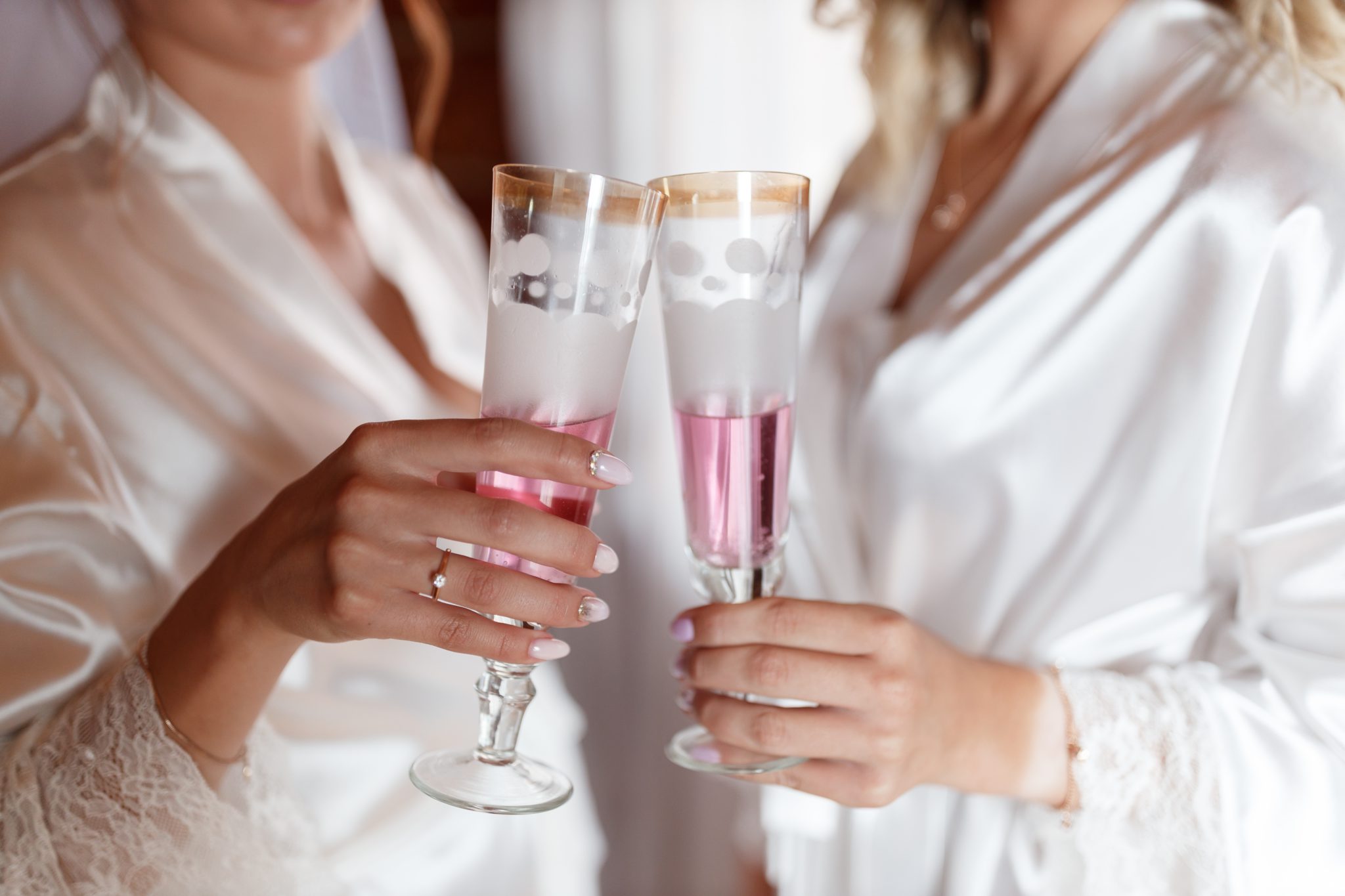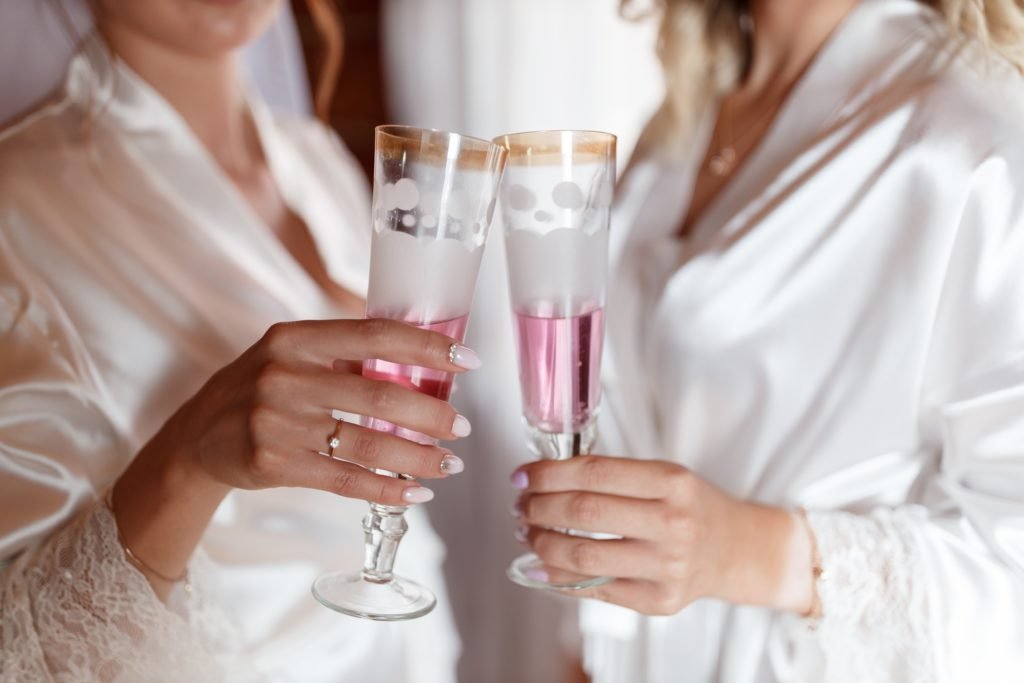 Wedding loans with Swoosh are eligible for same day approval. This means that you can apply for a loan, be approved, and have the money in your account all in one day.
Once we receive all the information we need, we'll do a quick eligibility assessment. We need to check that everyone who applies is reasonably able to repay the loan. And once your approval is sorted we'll send you an email with all of the details and the contract. Then you just have to electronically sign and return it.
From there, your cash will be deposited directly into your bank account. If you return your contract by 3:30pm (AEST) time, your funds will be transferred overnight.
It's easy as! There's no hassle, no paperwork, no lines, and no waiting.
Applying for wedding loans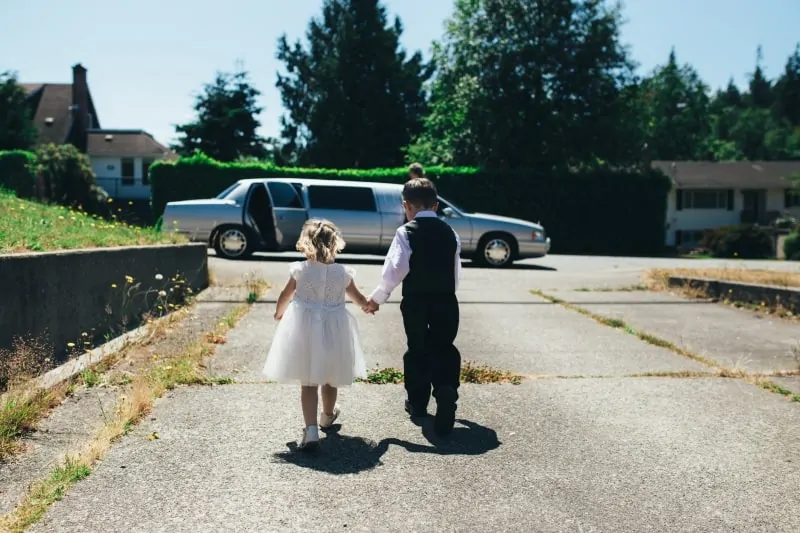 It's easy to submit an application for a wedding loan. The whole process can all be done online from your phone, computer, or tablet.
You just need the basic information on-hand, like your contact information and employer details. Fill out your application and you'll have an answer within one business day.
How to get a loan for a wedding
It's fast and easy to get a wedding loan online in Australia. With Swoosh, it only takes minutes to complete the online application form. Just follow these 3 quick steps and you could have cash in the bank today:
Complete a simple online application form on your mobile phone, computer, or tablet.
Approval of your loan is provided within 60 minutes of receiving your information (during business hours). The decision will arrive promptly — right in your inbox.
After approval, an offer is sent to you via email. Once you've signed the contract, we'll send the money directly to your bank account!
As long as we get all the information we need, you can be eligible for same day cash approval. So there's no waiting around and you can get back to planning your dream wedding.
Interest rates and fees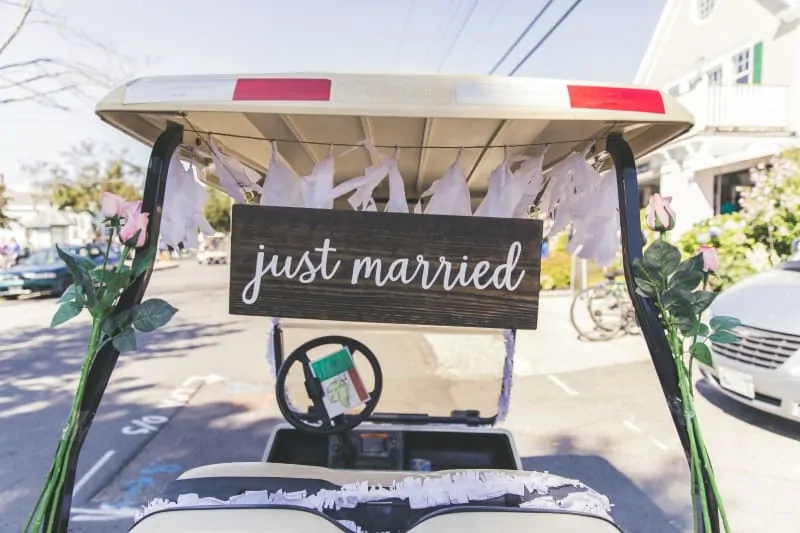 Before you sign a contract for a wedding loan, you want to be well-versed in how the loan needs to be repaid. Each lender has its own rules and interest rates—that's why it's important to review the information in detail.
Here's what to look for when it comes to wedding loan repayment:
Application fee (if there is one)
Establishment fee (usually these are standard)
Interest rates (look at the annual rates and how they are calculated)
Additional fees, such as a debit dishonour fee or one for repaying your loan later than expected
Above all, make sure you understand the loan terms and are able to meet them
Repayment schedules for wedding loans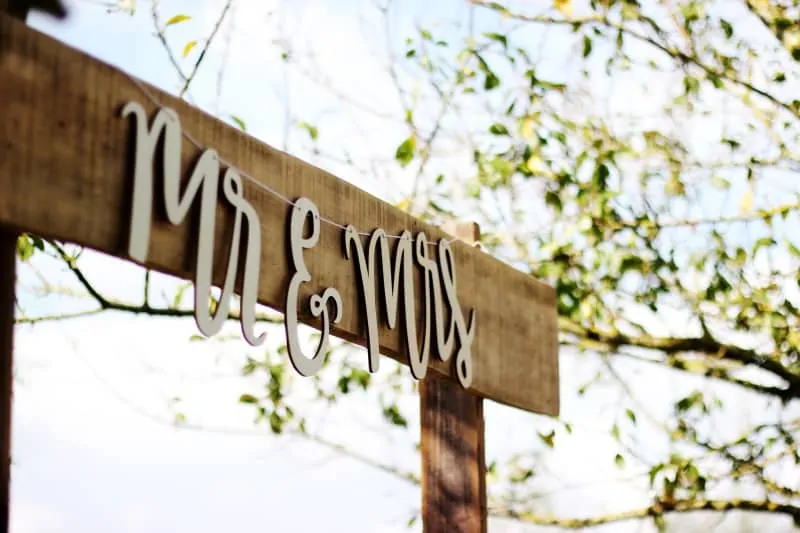 With a wedding loan, you'll repay the amount later (after you're married!)—based on the repayment schedule you've set up.
Some lenders will have strict repayment guidelines, while others are more flexible. At Swoosh, we offer flexible repayment schedules that align with your paydays. Term lengths range from 12 to 24 months—designed around your particular circumstance.
Repayments are auto-set for weekly, fortnightly, or monthly direct debits. We make it as easy as possible, so you can be enjoying your honeymoon or married life without any added stress.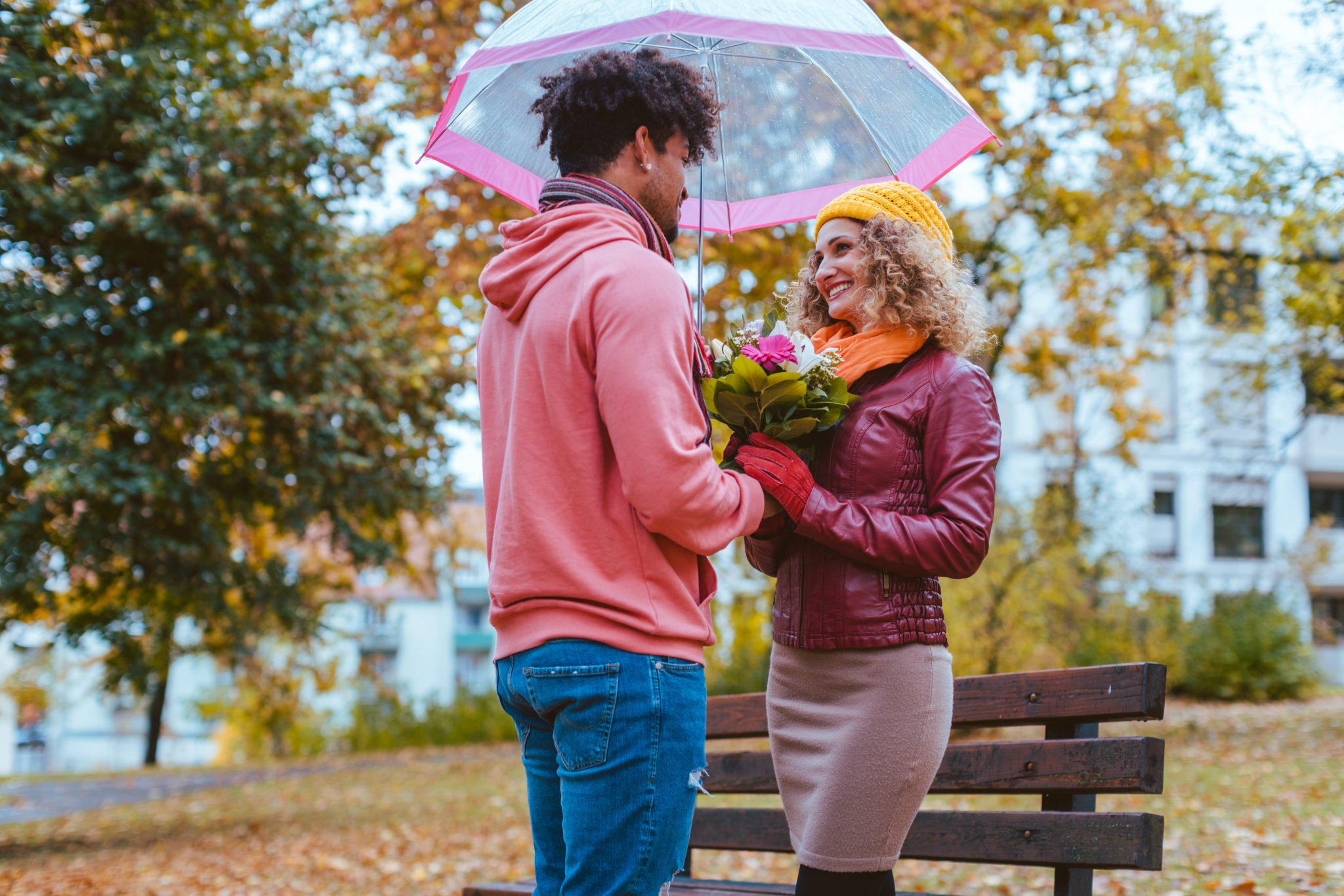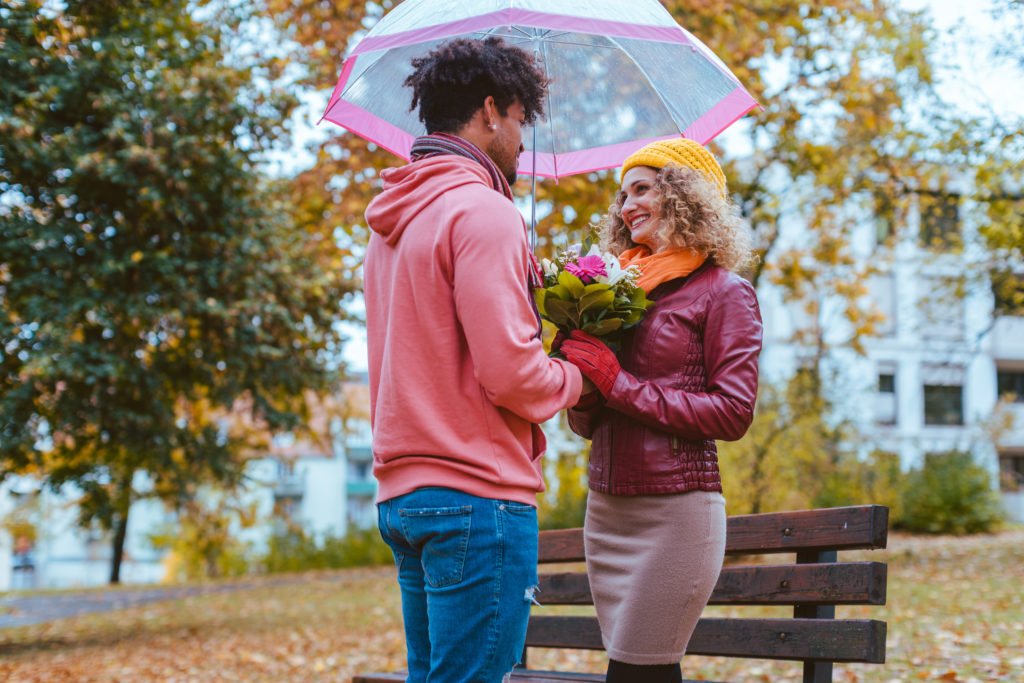 Responsible lenders
In addition to looking at the interest rates and repayment schedule, be sure you're applying for a loan from a responsible lender.
What does this mean?
A responsible lender is one who is reliable, trustworthy, and abides by the laws of lending.
Responsible lenders take actions like:
Making reasonable inquiries about your requirements and objectives in relation to any credit contract
Undertaking reasonable inquiries to verify your information
Verifying your financial situation, including things like conducting a credit history check or perusing bank statements.
A lender who follows these rules ensures you have the ability to repay the loan before they approve you.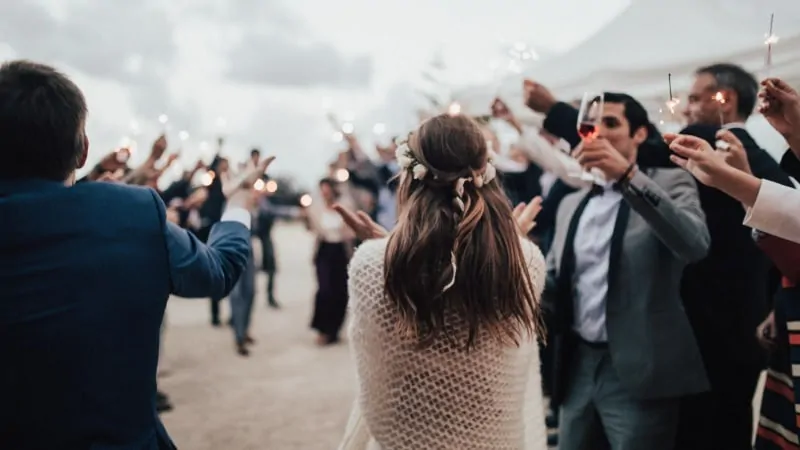 At Swoosh we practice responsible and trustworthy lending. We'll only approve your application if we believe you have the ability to repay the loan. Our team of assessors review and approve all loans, so you'll always be dealing with a person, not a machine.
Get a wedding loan today
Apply for a small wedding loan today – even with bad credit! The online application takes less than 5 minutes. You'll get a quick answer, and you'll have the chance to review the contract before agreeing to anything.
Have questions about wedding loans? Contact our customer care team and they'll be happy to answer any questions you have.
How to plan a cheap wedding
Now you've read all about wedding loans, check out the article on our top cheap wedding ideas. So you can have the wedding of your dreams without breaking the bank.
People also read: