25 Ways to Make Extra Cash For Christmas
The holiday time is always more pricey than other parts of the year. Check out these 25 ways for you to make extra cash for Christmas. From cash-in-hand Christmas jobs to passive income ideas, there is something to suit everyone. So you won't have to take out a small personal loan just to get through the festive season!
Overview:
How to make extra money for Christmas
1. Transcribe
If you're a keen typer, transcription jobs are a low-effort way to make some extra cash for the Christmas season. You can do as much or as little as you like, all from the comfort of your own home. Companies like Transcript Divas, Upwork, or Freelancer are a great way to pick up some transcription work.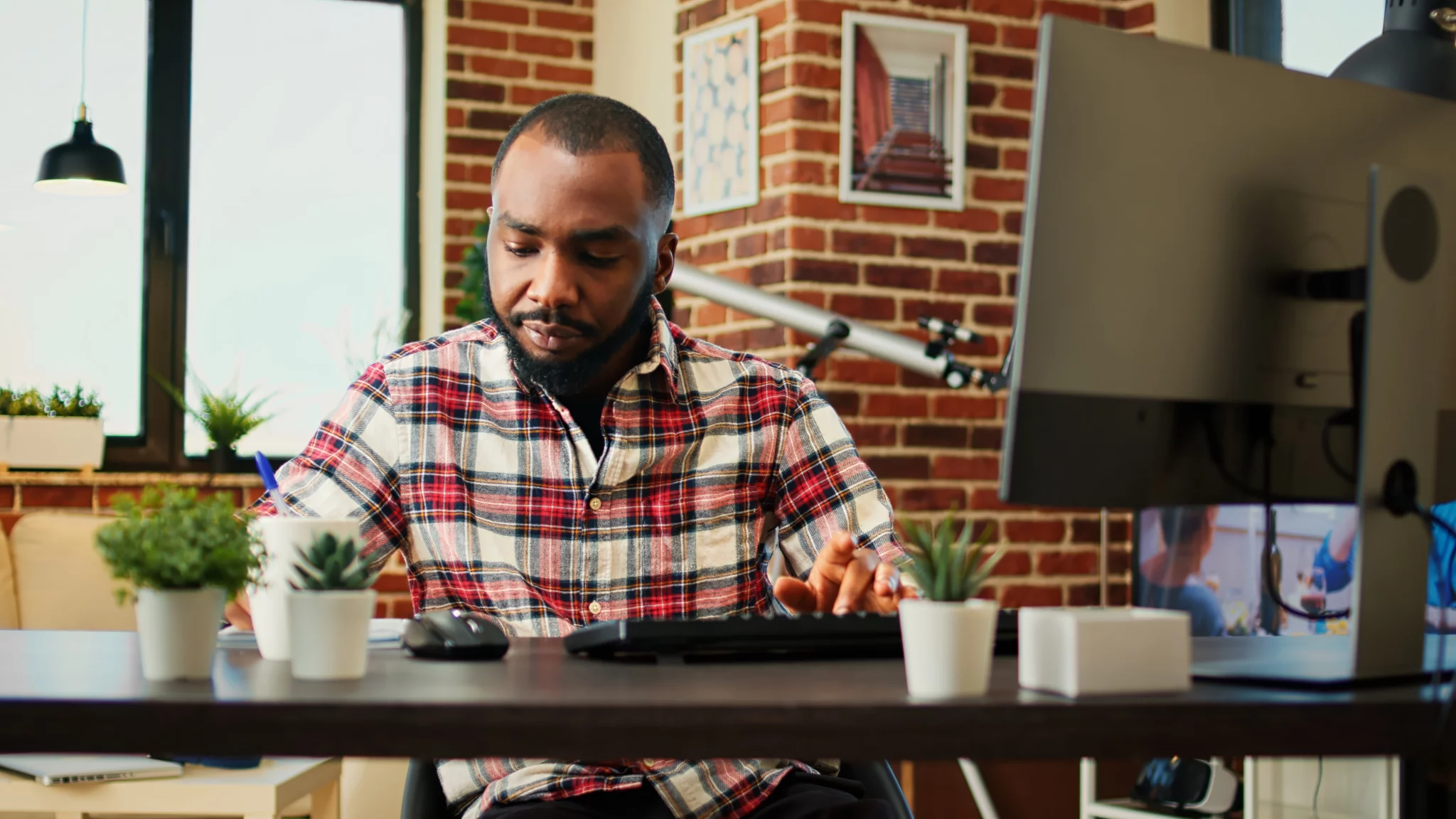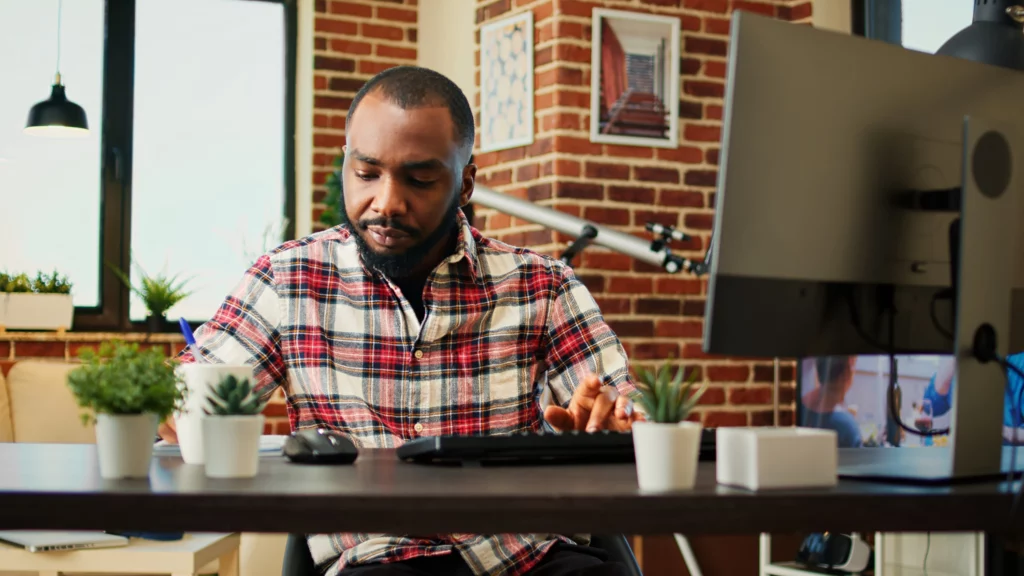 2. Sell your arts and crafts in a yard sale
Getting into the market scene can be difficult if you are short on time and not interested in fully diving into it. But why not take the same route as a garage sale and stock up on your paintings, crochet or knitting and then advertise around the neighbourhood? You won't need to pay any market fees or pack everything up to transfer it back and forth.
3. Sell pre-owned electronics on online marketplaces
You can trade in your old phones in a games store, but you are likely to get more money for it if you sell it yourself. eBay is a popular platform for second-hand electronics, or you can try more local online places like Facebook Marketplace, or Gumtree.
See also: How To Sell On Gumtree For Beginners
4. Create webtoons
If you're a writer and an artist then it might be time to jump on the webtoon wagon. You can earn from the ads that get displayed on your series, paid subscriptions, and tips that people leave. And it can be a great way to earn some passive income even when you're not actively writing more chapters. There are a few different sites you can join, like Webtoon or Tapas, or you can take your followers over to Patreon and start offering paid tiers.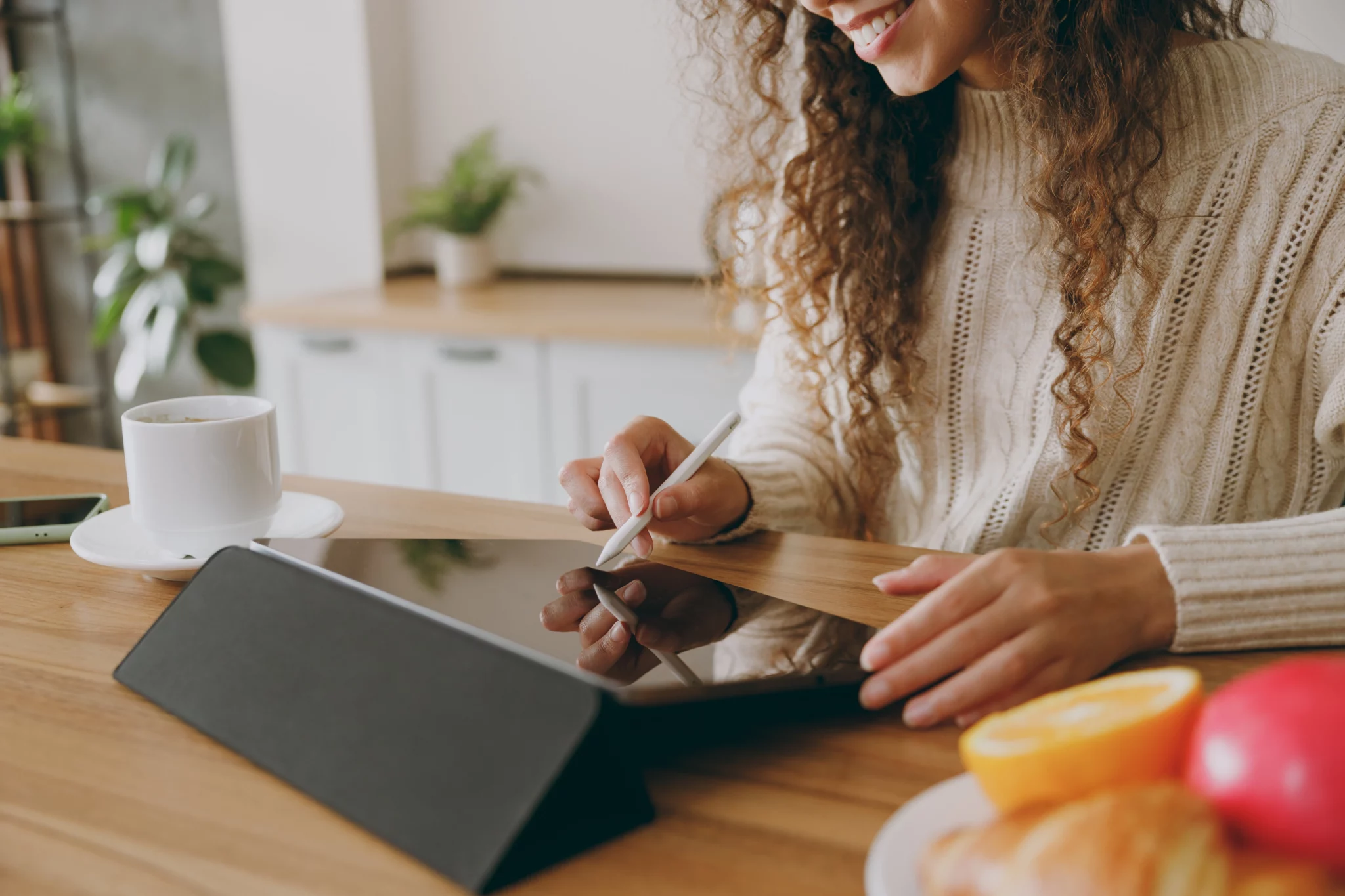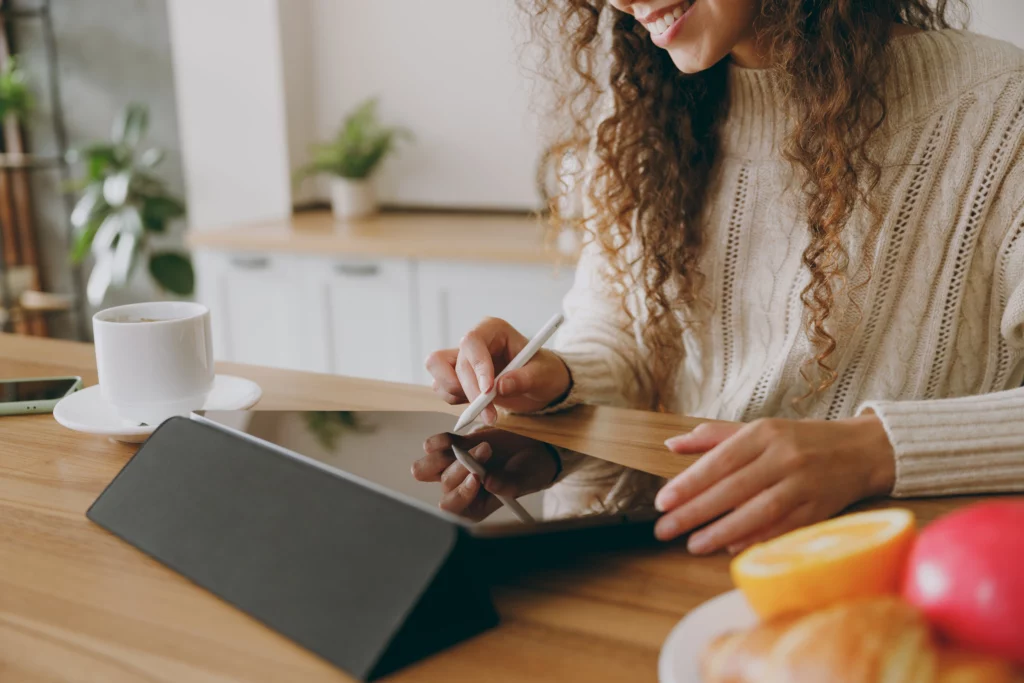 5. House sitting, pet sitting, and dog walking
Finding somewhere to stay for free and getting paid to look after cute animals? Now that is a great way to make some extra cash for Christmas! You can even board animals at your house if you're not keen on travelling about. There are a bunch of sites for you to look for jobs on including: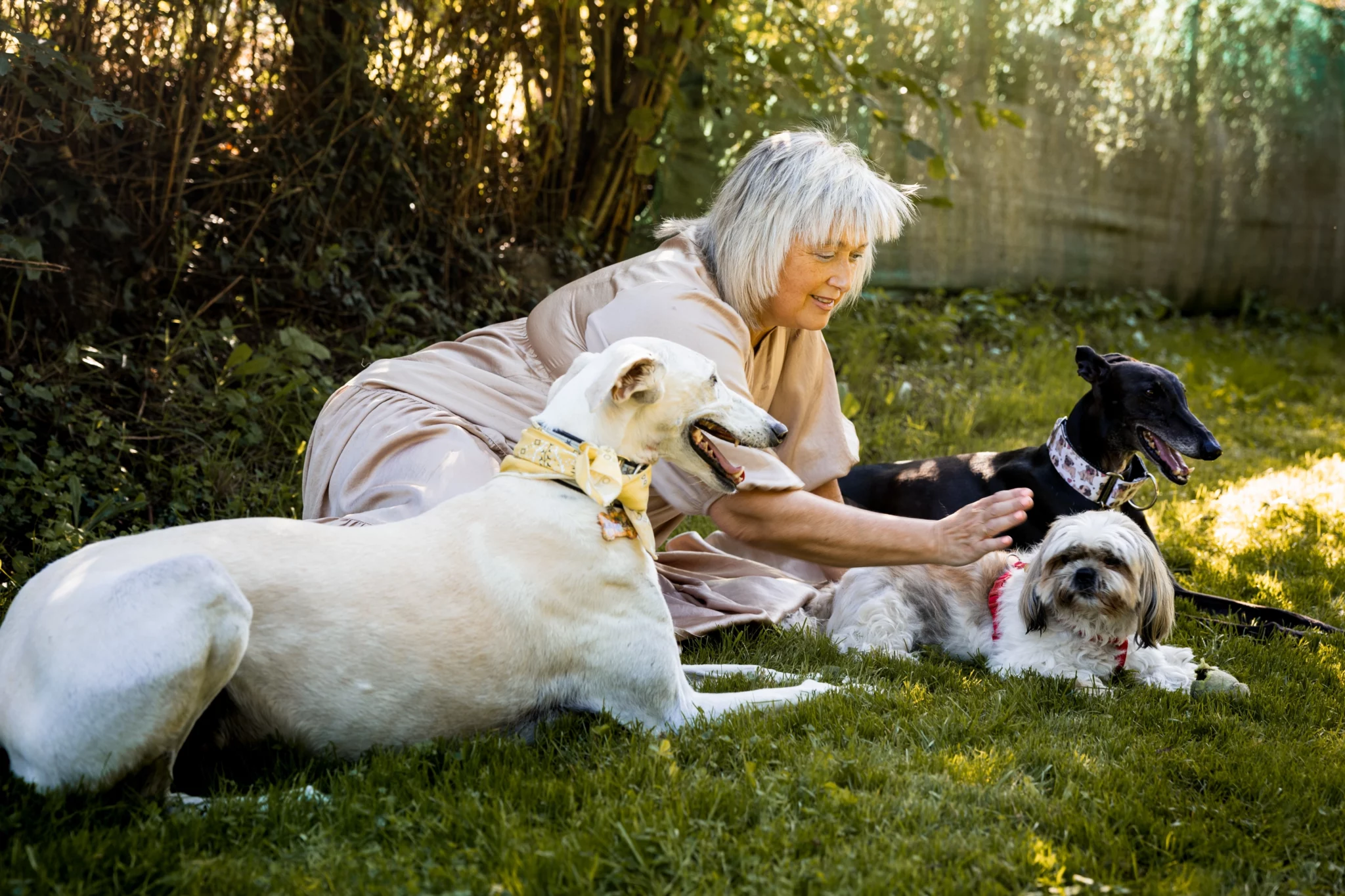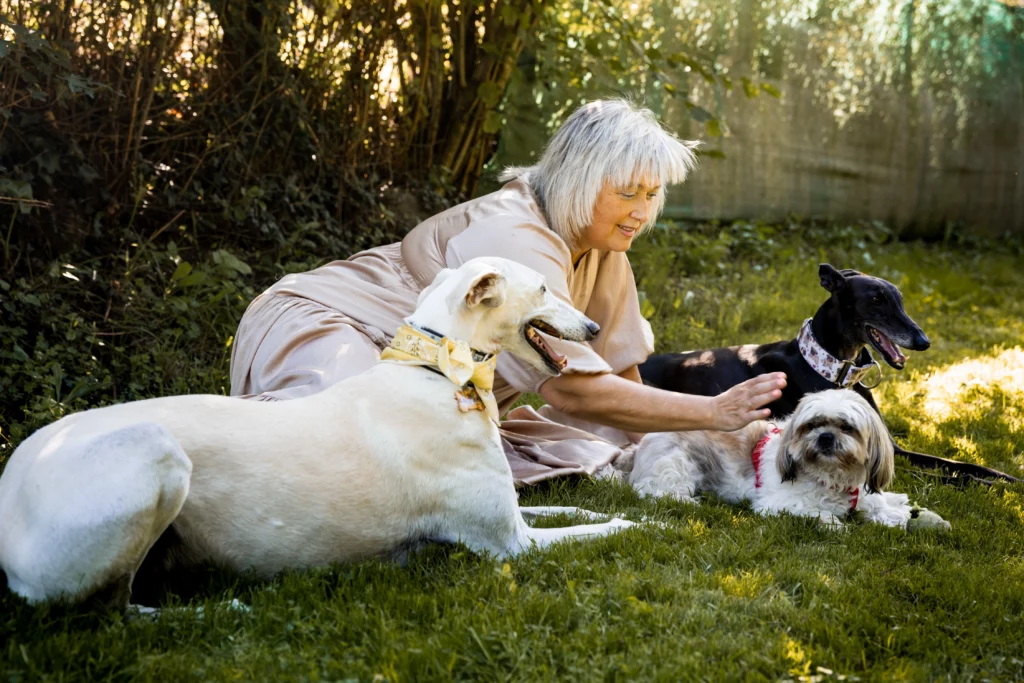 6. Recycle for money
Recycling your cans and bottles as a way to make some cash has been around for a long time. But it's finally starting to become easier to do so. There are a range of cash for bottle and can recycling companies around Australia. All you need to do is keep a box to the side to stock up, then drop it off at a collection point to get paid instantly. A great way to get some cash in hand for Christmas! Some companies even offer pick-up services, so you don't even need to worry about finding a drop-off location. We've listed some of the most popular options below for you to try.
Return-It
Get a 10c refund for every eligible item given to Return-It. Use the return depot or take a few items in at a time to participating stores for some spare cash for Christmas.
Residential Recycling from Re-Collect
Not keen on spending time trekking back and forth to collection points? Try out Re-collect, it offers both self-serve return points and the option to book a pickup service from your home. You'll get paid or have the money donated within 48 hours of having the items picked up.
You can recycle:
Bottles
Cans
Mobile phones
Electronics
Environbank – Queensland, Northern Territory, New South Wales only
Environbank comes with membership incentives. You can trade in your bottles for cash on the spot or you can bank up some points and trade them for other goodies on offer.
Containers for Change – Queensland & Western Australia only
Containers for Change lets you scan (or enter) the barcode to see if it is eligible for a cash refund. That way you don't have to stress about what is eligible and what isn't.
Return and Earn – New South Wales only
You can recycle bottles, cans, and cartons through Return and Earn. You can trade-in for a retail cash voucher, cash refund, or electronic refund at 10c an item.
7. Rideshare
There is no shortage of rideshare apps these days. From delivering people to delivering food, there is something to suit everyone. You can pick your own hours and make as much or as little as you like for the Xmas holidays. This tends to be more popular amongst boys than girls. But there are some women-only companies for girls who are worried about safety, like Shebah and SheSafe.
8. Local courier gigs
Not interested in delivering food or people? Become a courier on demand and deliver packages for Christmas with companies like Zoom2U!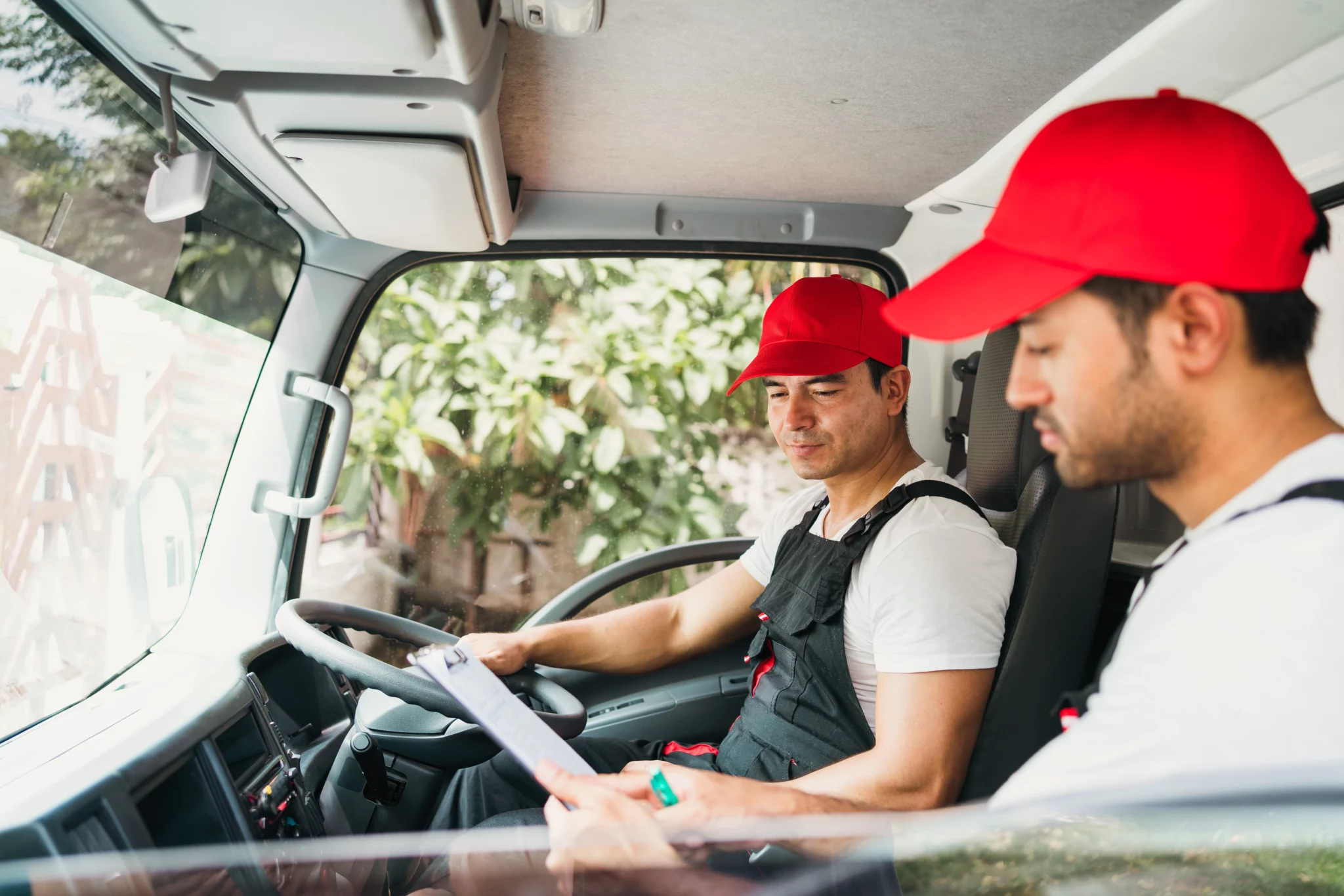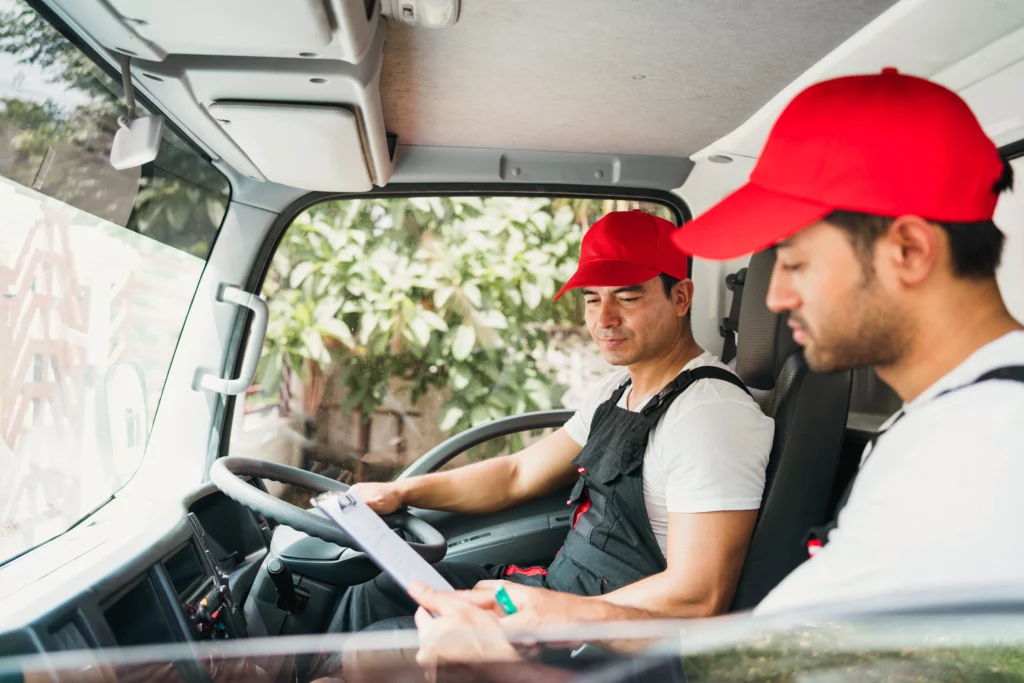 9. Lease your space for storage
Got some spare space with nothing much in it? Or a car spot that never gets used? Lease it out to someone to store their belongings in. Some people might just need somewhere to keep their things while they move house, and others might need a long-term storage space. Places like Spacer are great for all your self-storage business needs.
You can offer to store things like:
Furniture
Clothes
Office docs
Car
Caravan
Boat
Pallets
10. Lease your van
Vans are a great asset to have, not only for the adventures you can have on long weekends road-tripping around Australia but for the passive income you can make from them! Most of us don't have the luxury of travelling around for the majority of the year. In the meantime, your van or caravan is just sitting, unused for so many months of the year. So why not list it on Camplify or one of the other vehicle leasing sites in Australia?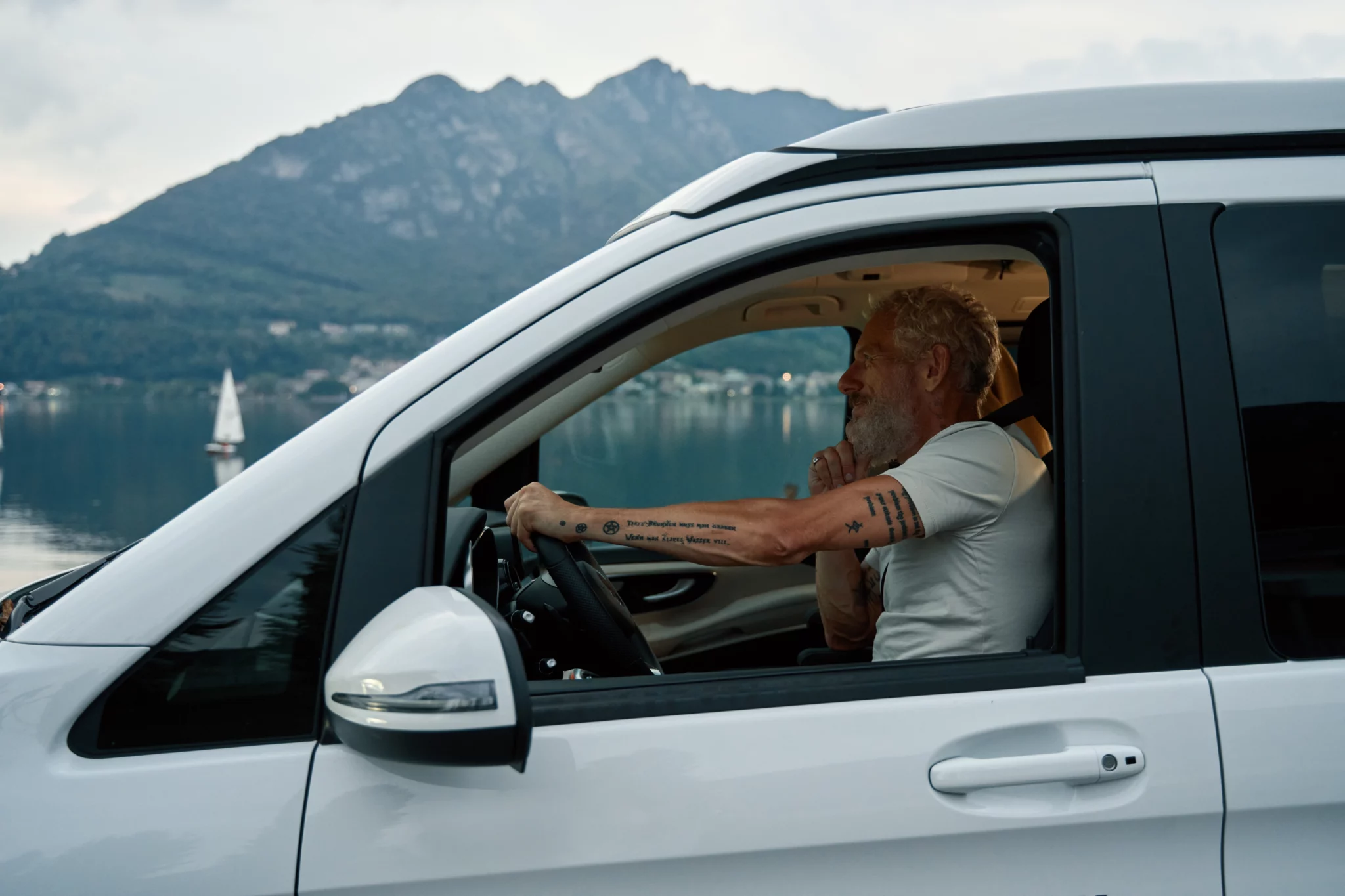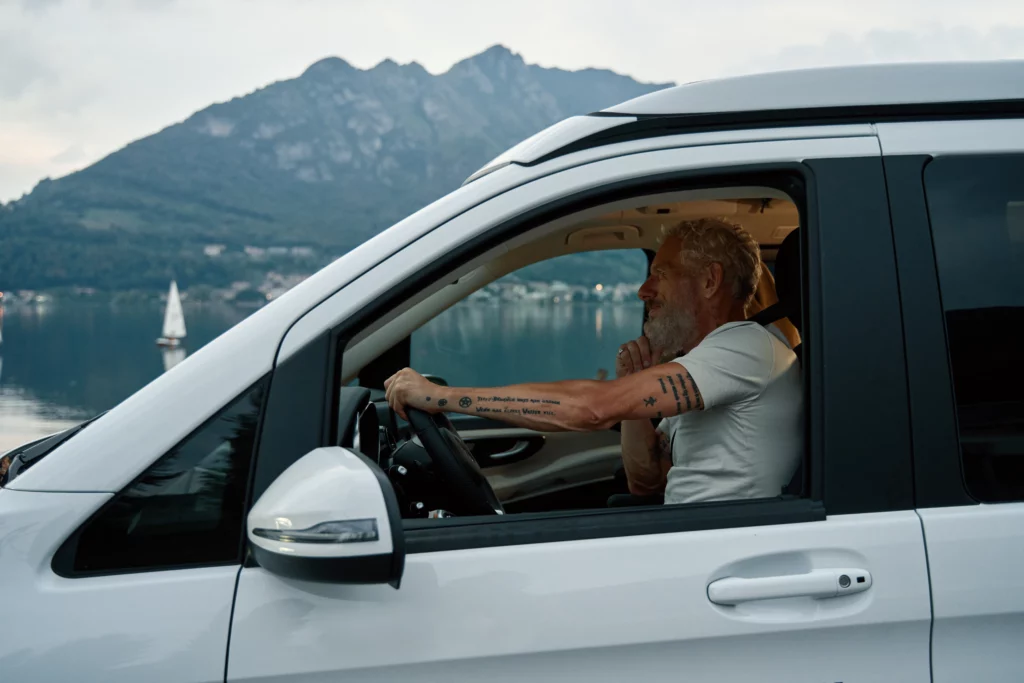 11. Lend your clothes
Sick of the clothes in your closet but don't want to part with them for good? Lease them out for some spare cash and get the best of both worlds. There are quite a few clothes lending services available in Australia at the moment like The Volte and Rent My Closet.
12. Rent or lease your stuff
If you have a bunch of quality things lying around and you don't want to mess about on hyper-specific lending platforms, try something more general like Rease or Appomate. You can lease out anything you won't need over Christmas for some extra funds.
13. Wash cars
If you live around Sydney or Melbourne, you can check out WipeHero and become an on-demand car washer for some extra money.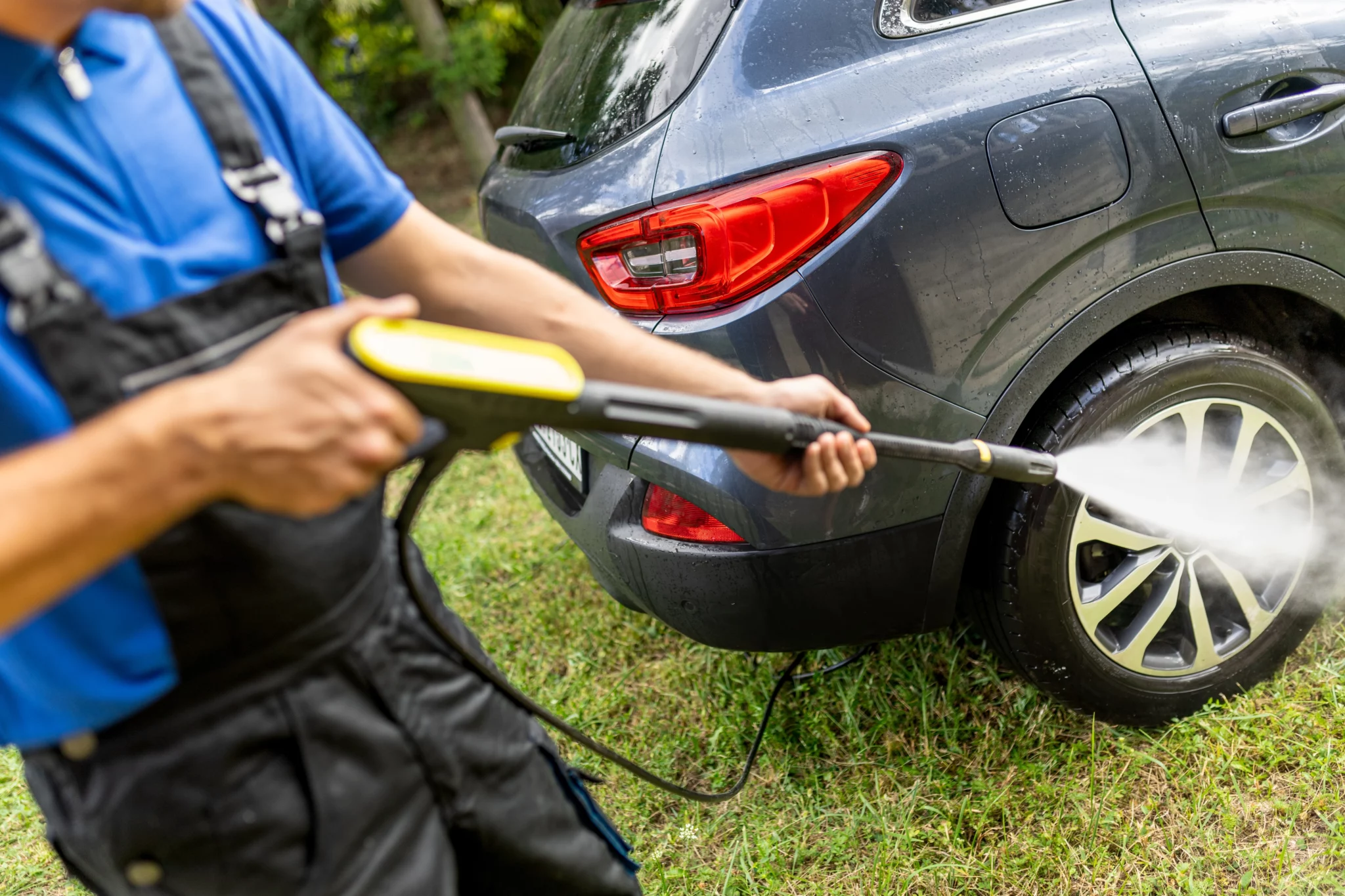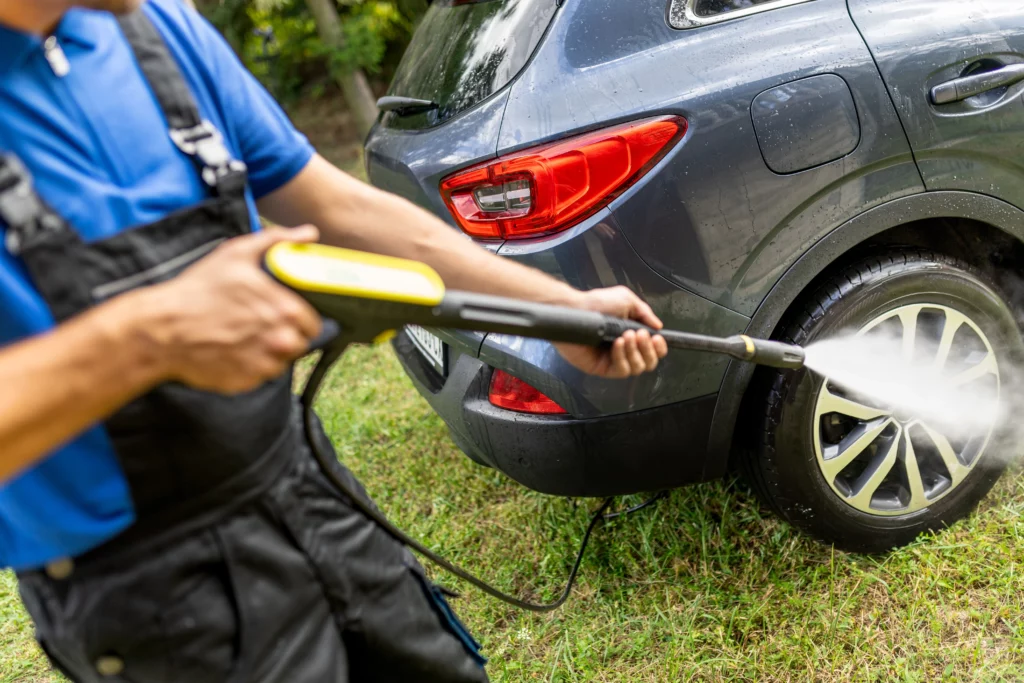 14. Be an independent support worker
If you've got a lot of love in your heart, being an independent support worker is a wonderful side job to have. You can help those who need it and earn some money quickly. Hireup (NDIS registered provider) and Mable are handy places to look for a wide range of support work jobs.
Some of the types of assistance you can offer include:
Social support
Help out around the house
Transport
Personal care
Nursing services
Therapy
Education
Psychology
Physiotherapy
Occupational therapy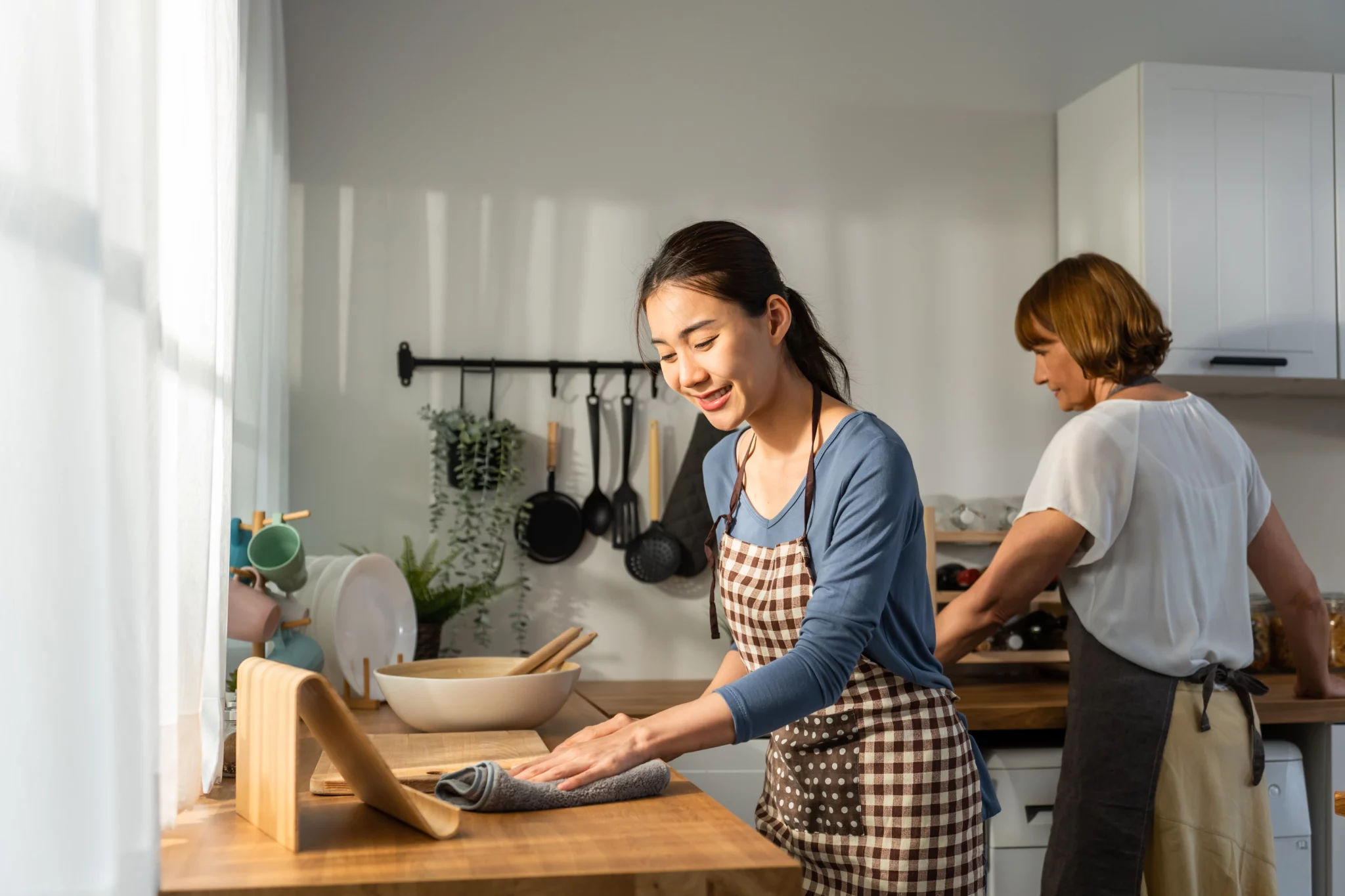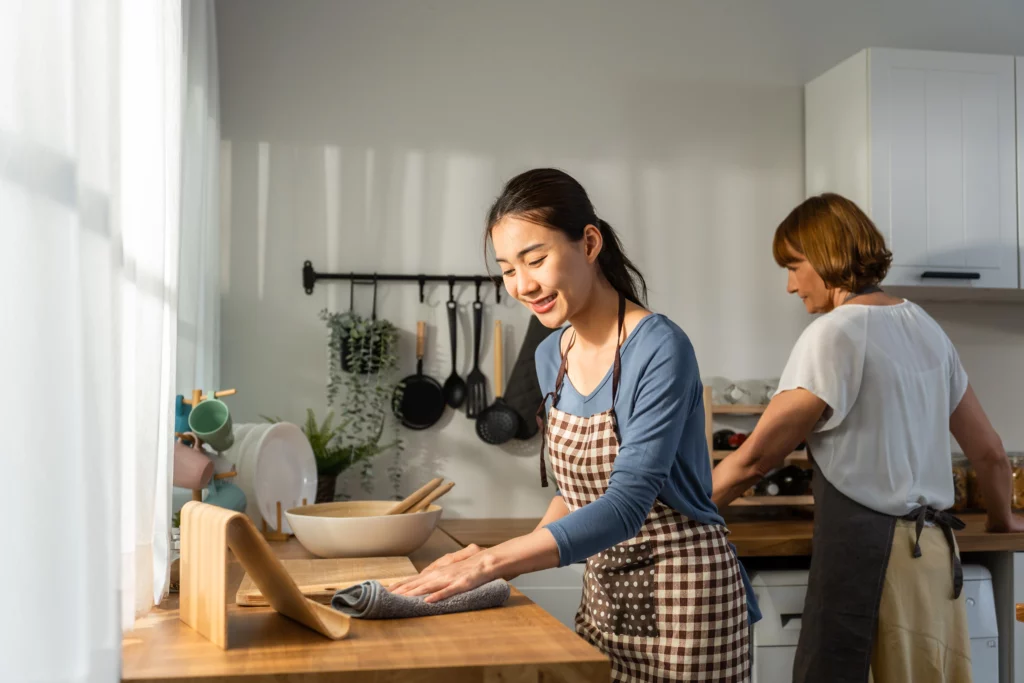 15. Advertise with your car
You can earn up to $600 a month when you use your car to advertise with Wrappr. There are a number of car advertising agencies popping up in Australia. So do a quick search to find where you'll get the most bang for your car.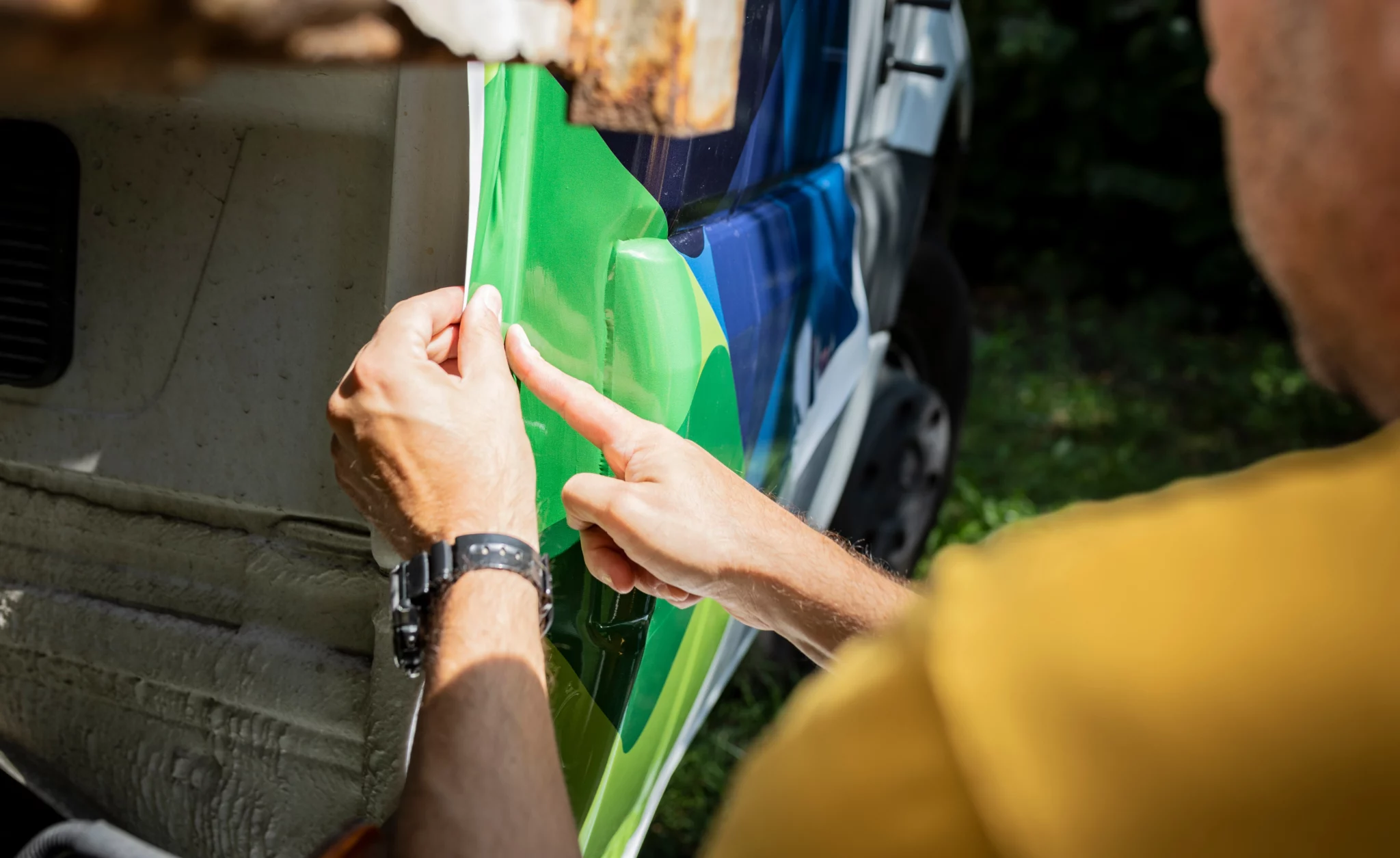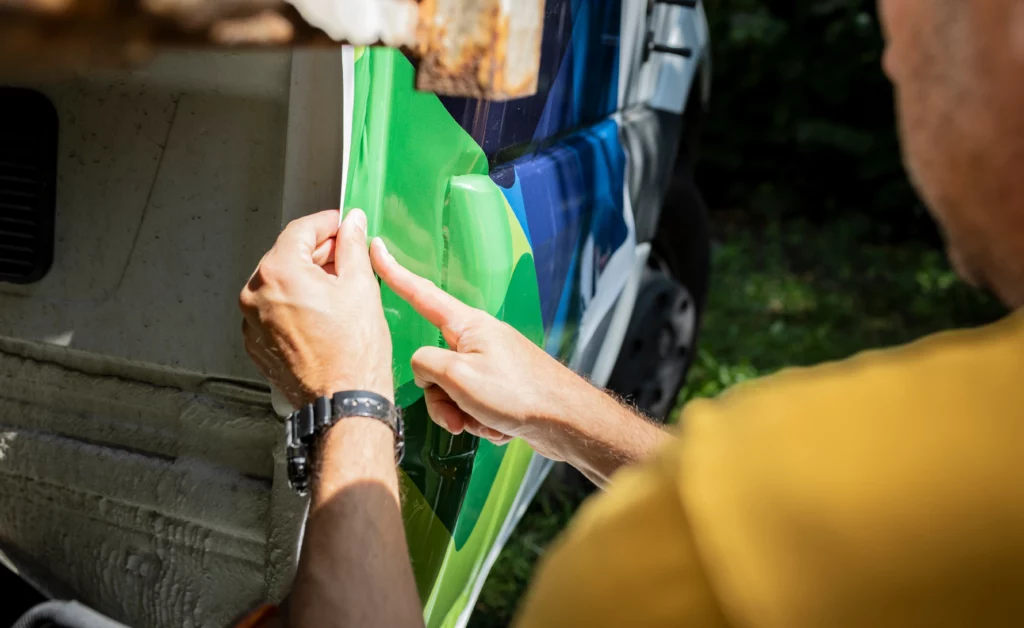 16. Rent your baby equipment
Sites like Kindershare let you rent out your baby equipment for some extra cash. If you've got some car seats or carriers you won't need for a little while, why not rent them out to someone who needs them?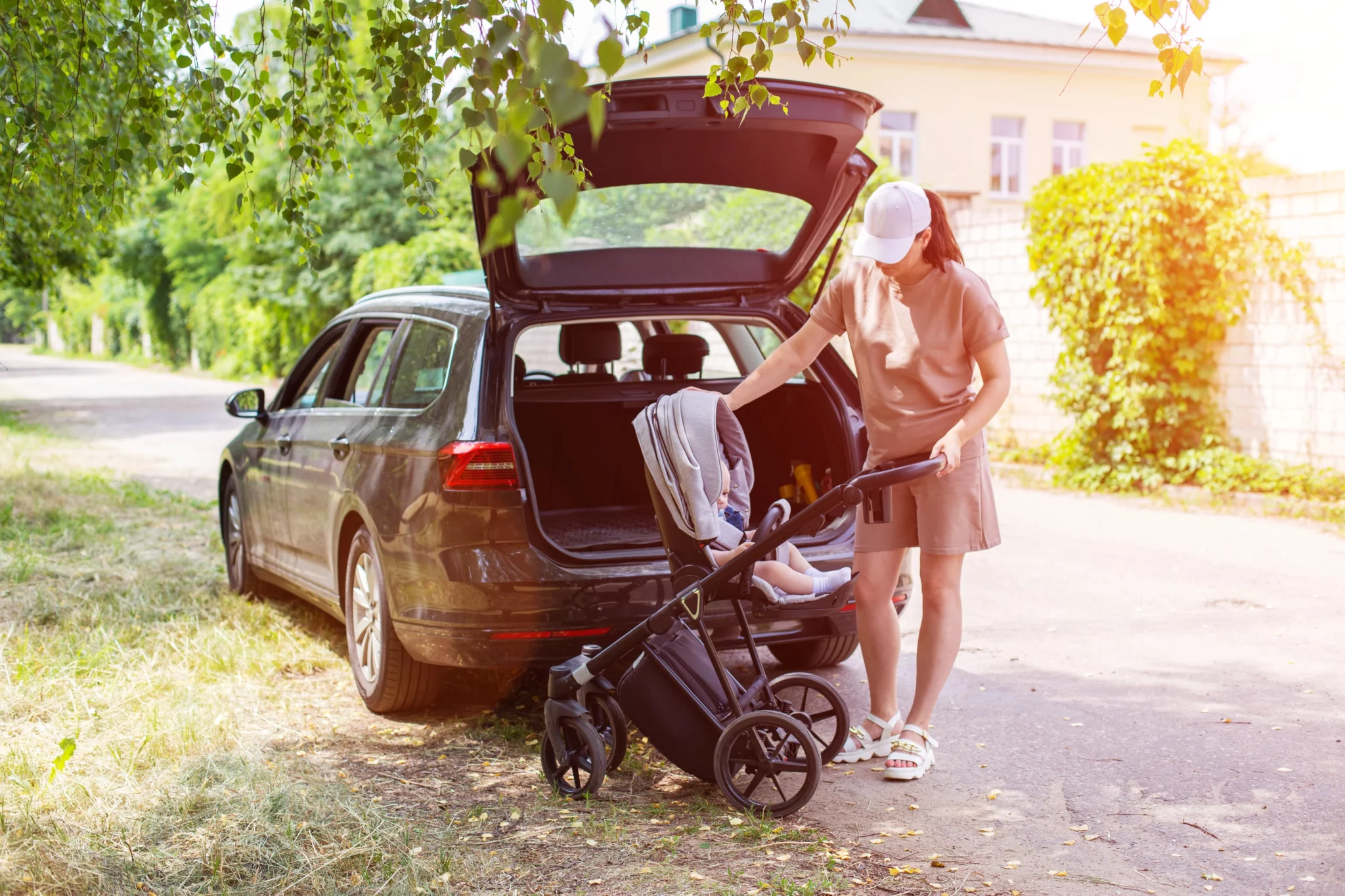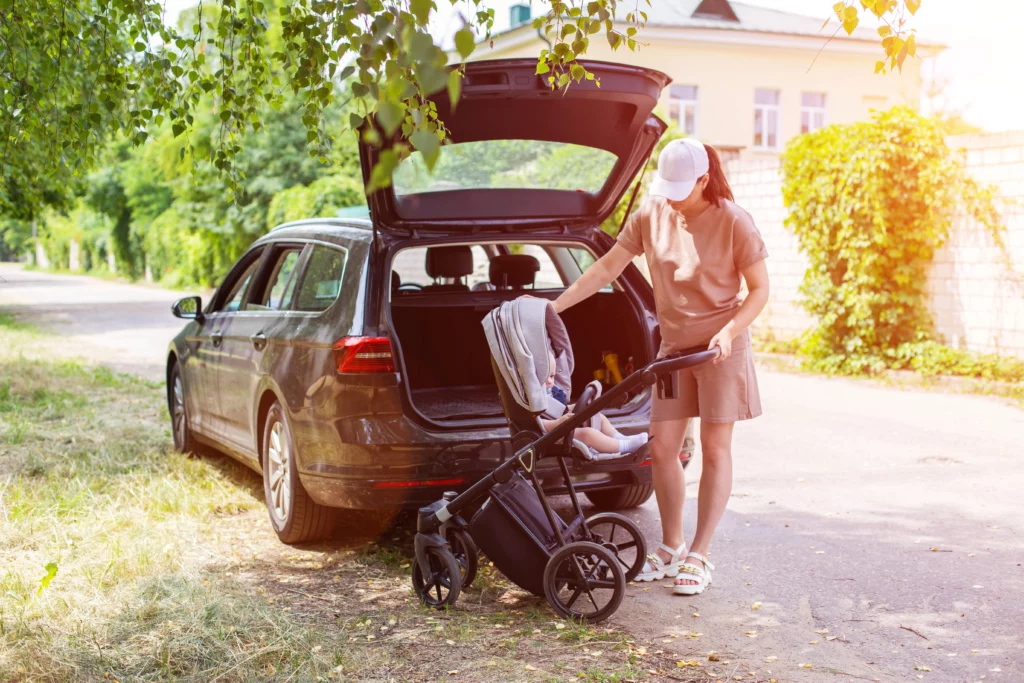 17. Share your office space
No need to shoulder the burden of renting your office space alone if you don't need the whole area. Make use of those unused desks and hire them out to a business looking for some space at Rubberdesk.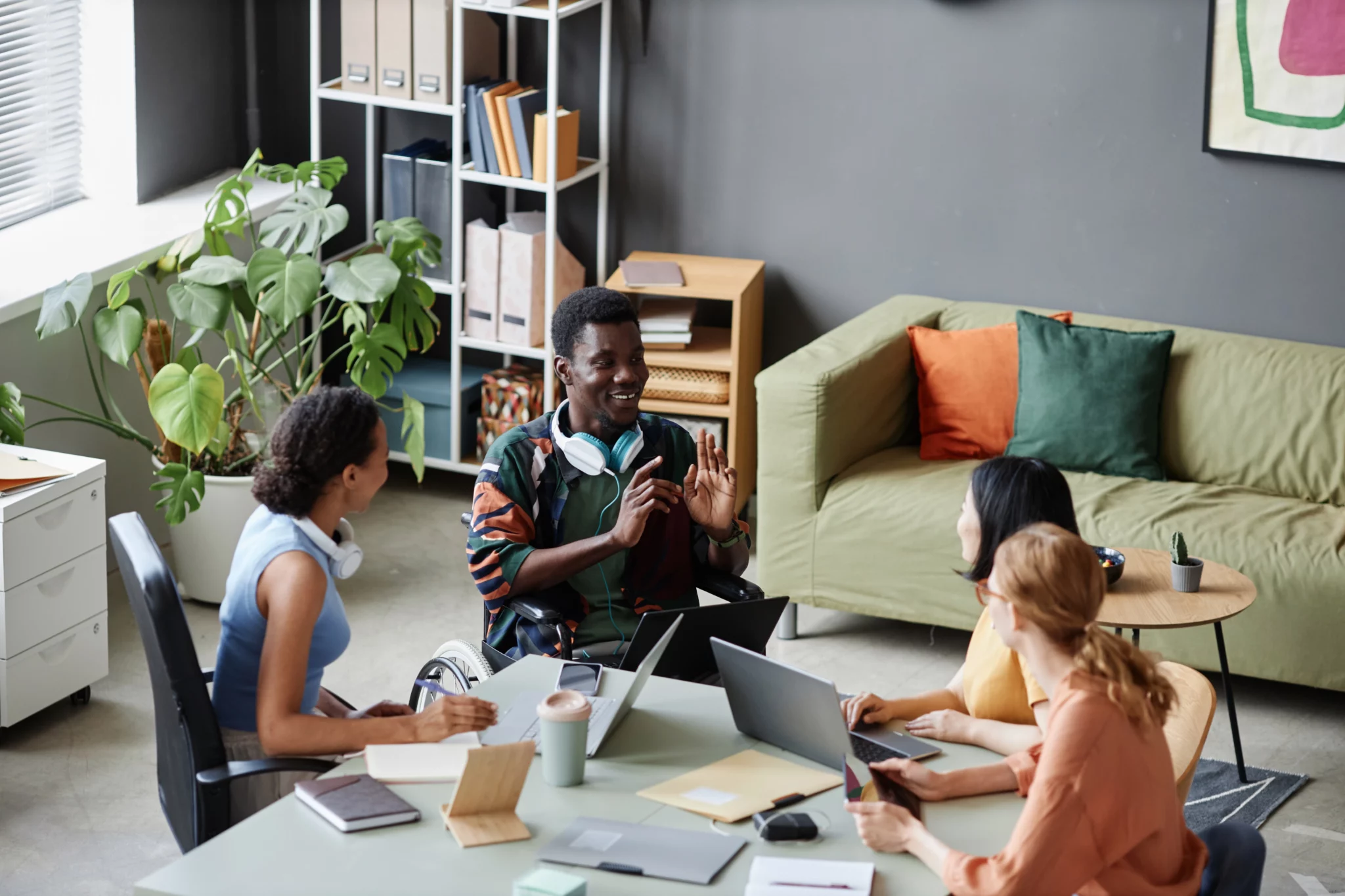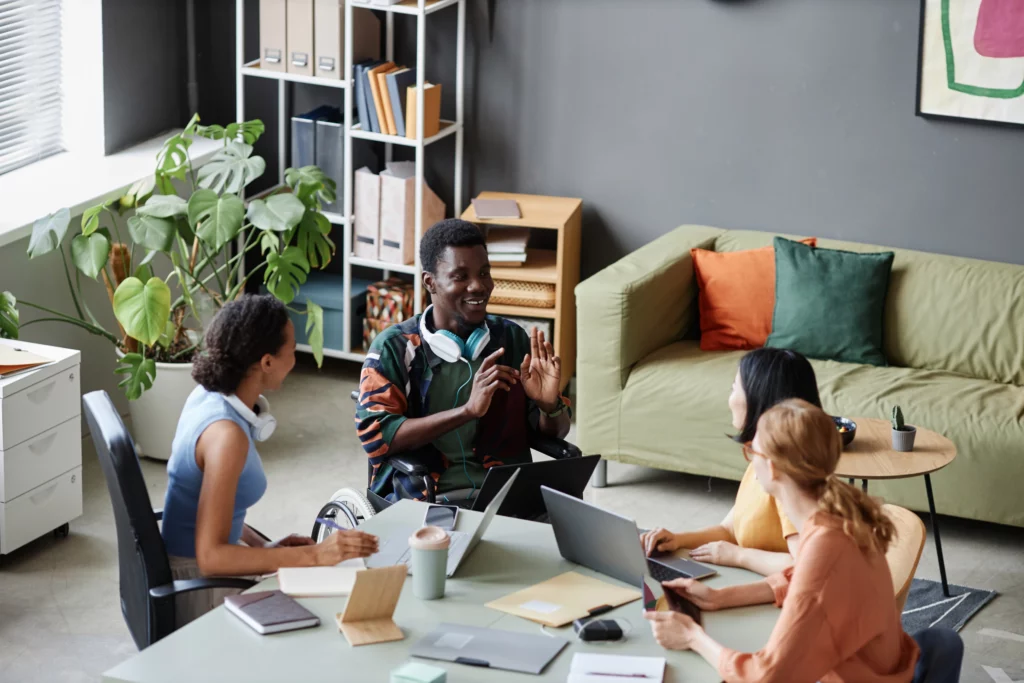 18. Rent your pool or backyard
Keep Christmas cool for someone this year for some extra money! Rent out your pool by the hour with sites like Swimply.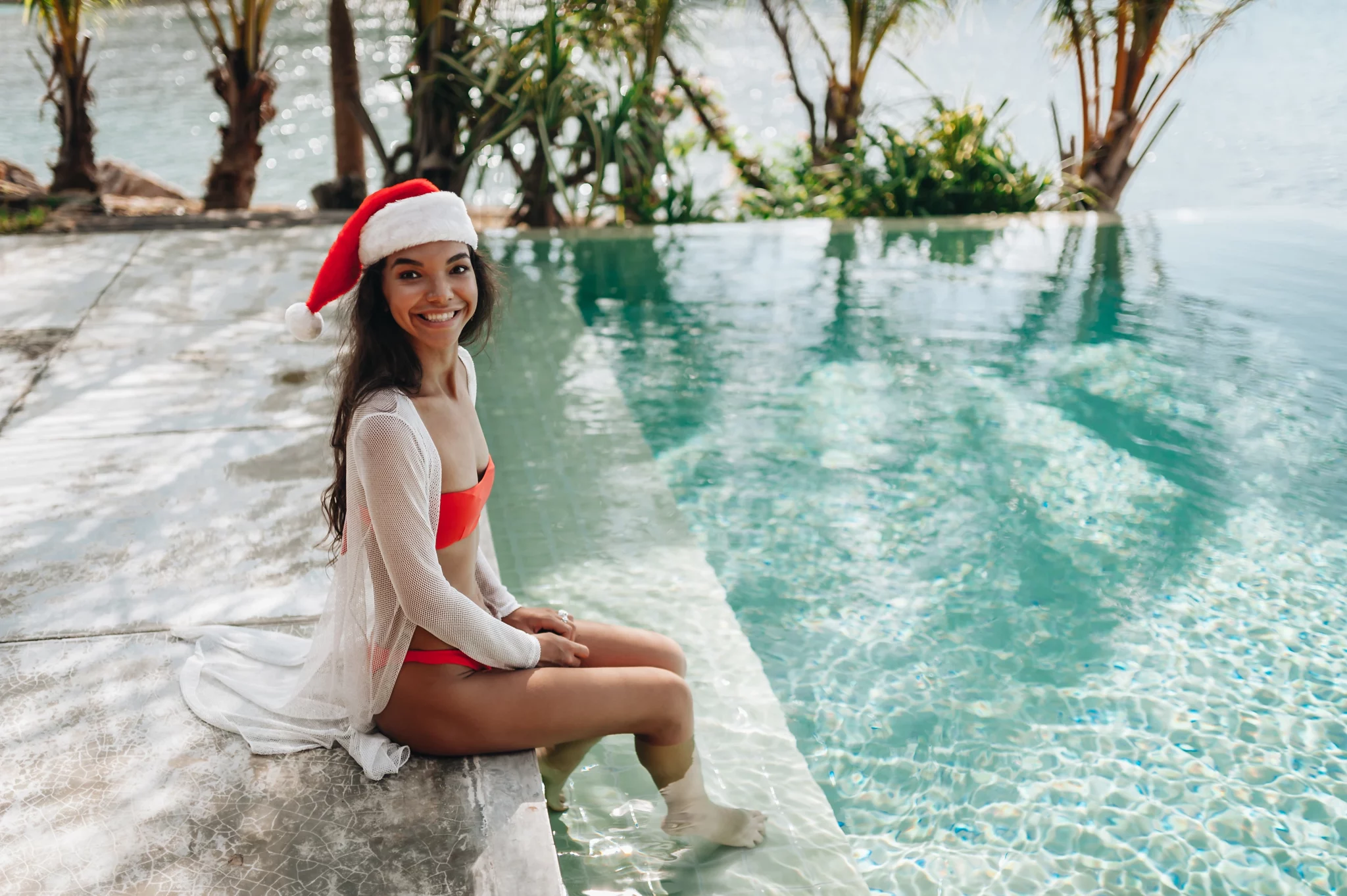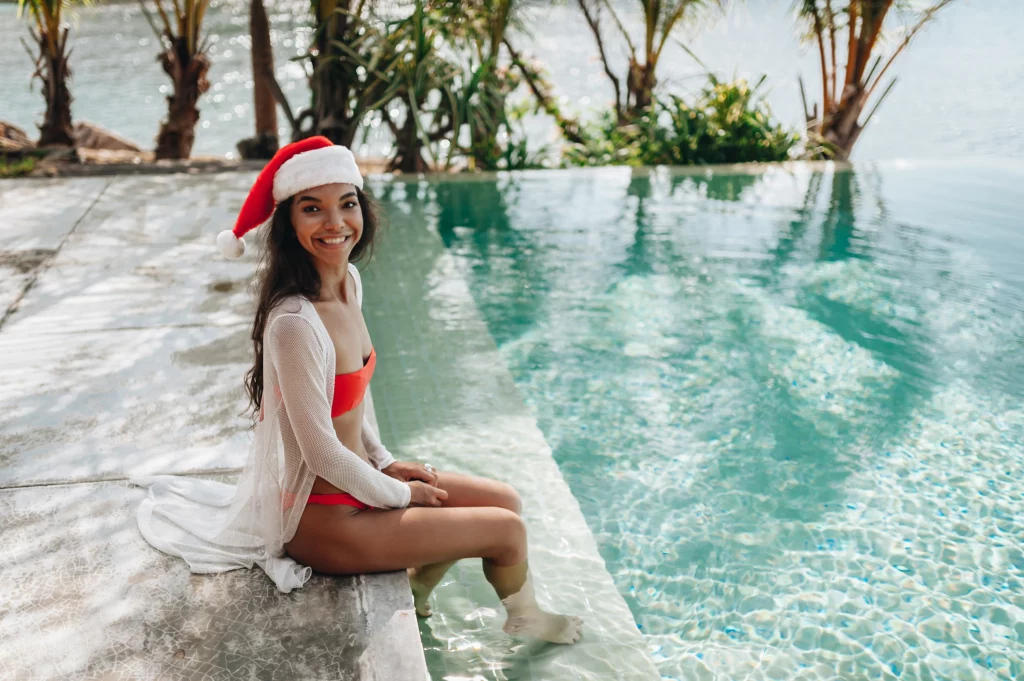 19. Hire out your tools
If you're a handyman or woman with a good supply of tools at the ready then you can make some money hiring it out to other people. Check out ToolMates Hire to list your tools.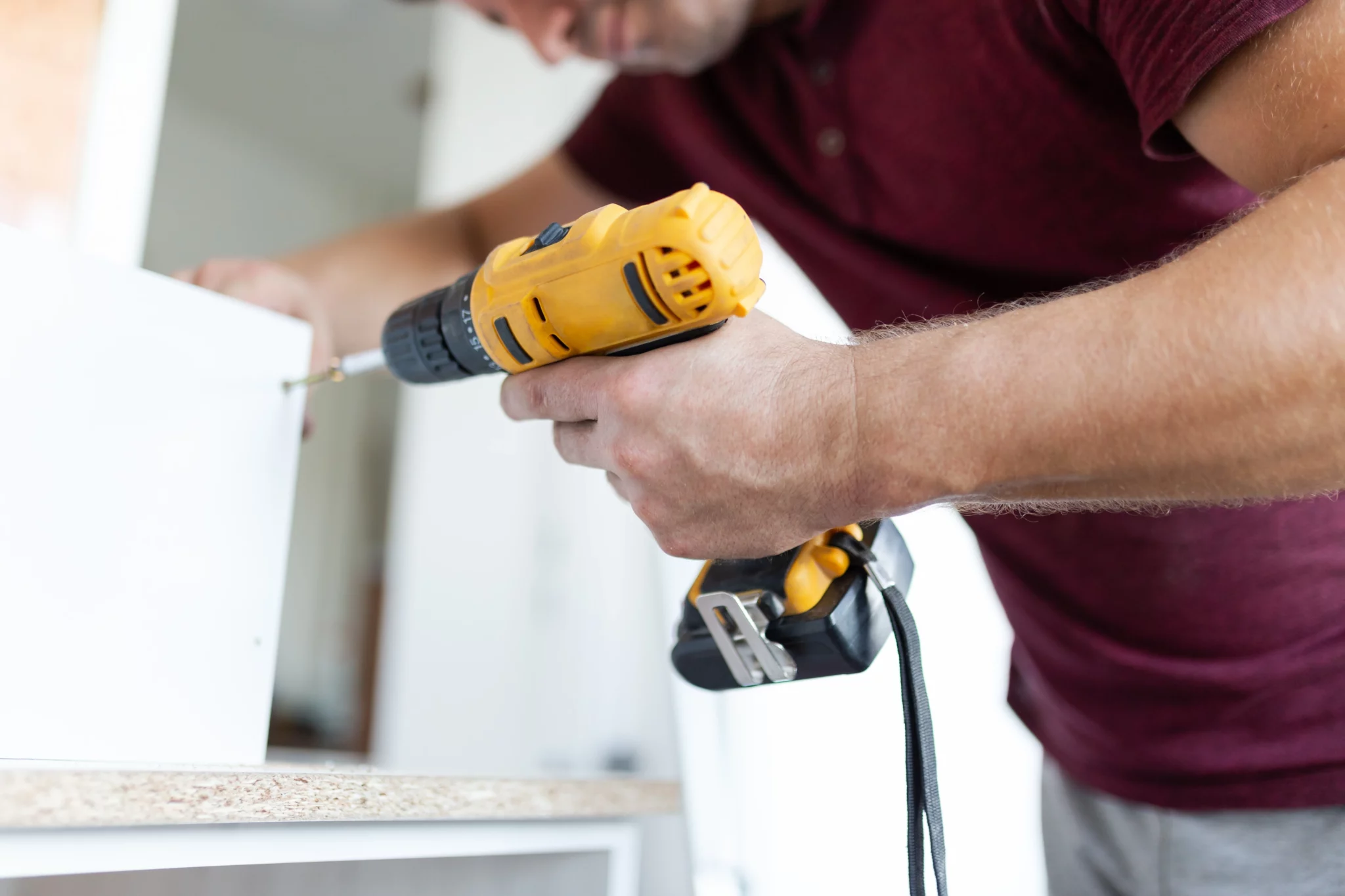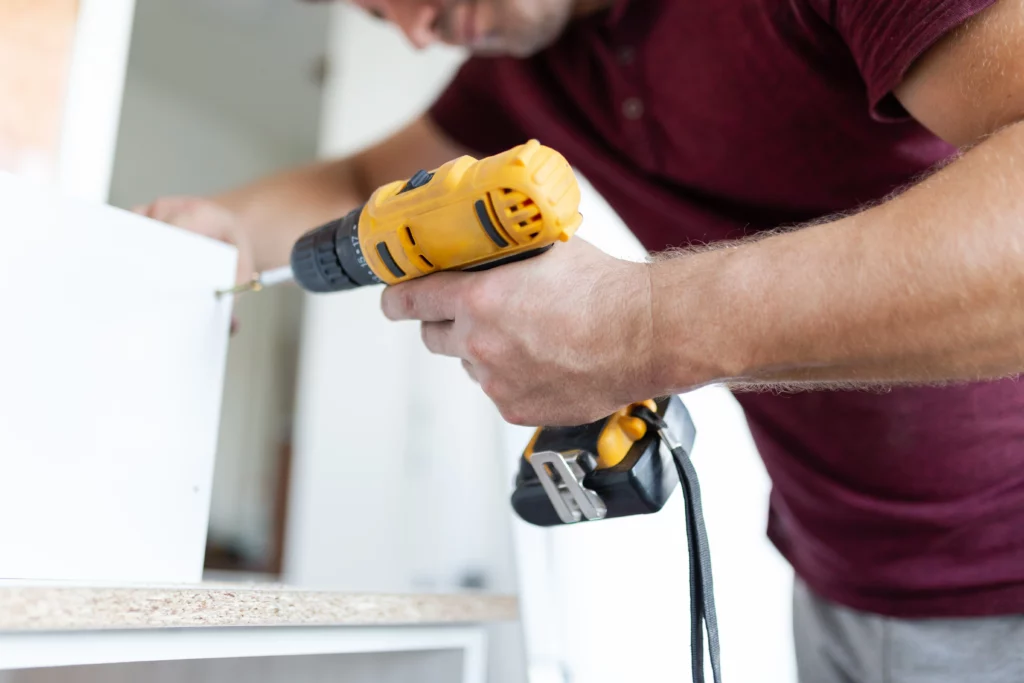 20. Lease your car space
Finding somewhere to park seems to be harder and harder to do these days. Take advantage of the lack of car spaces and put your spare parking spot up on Parkhound for an easy side hustle.
21. Hire out your boat
If you're lucky enough to have a boat to your name, it can be a great way to make some money on the side for the holidays! You can list your boat on Floatspace and set the price, availability, and rules.
22. Cleaning and gardening jobs
Got some spare afternoons? Pick up a gardening or cleaning gig with UrbanYou. It might be for something as simple as regular plant watering!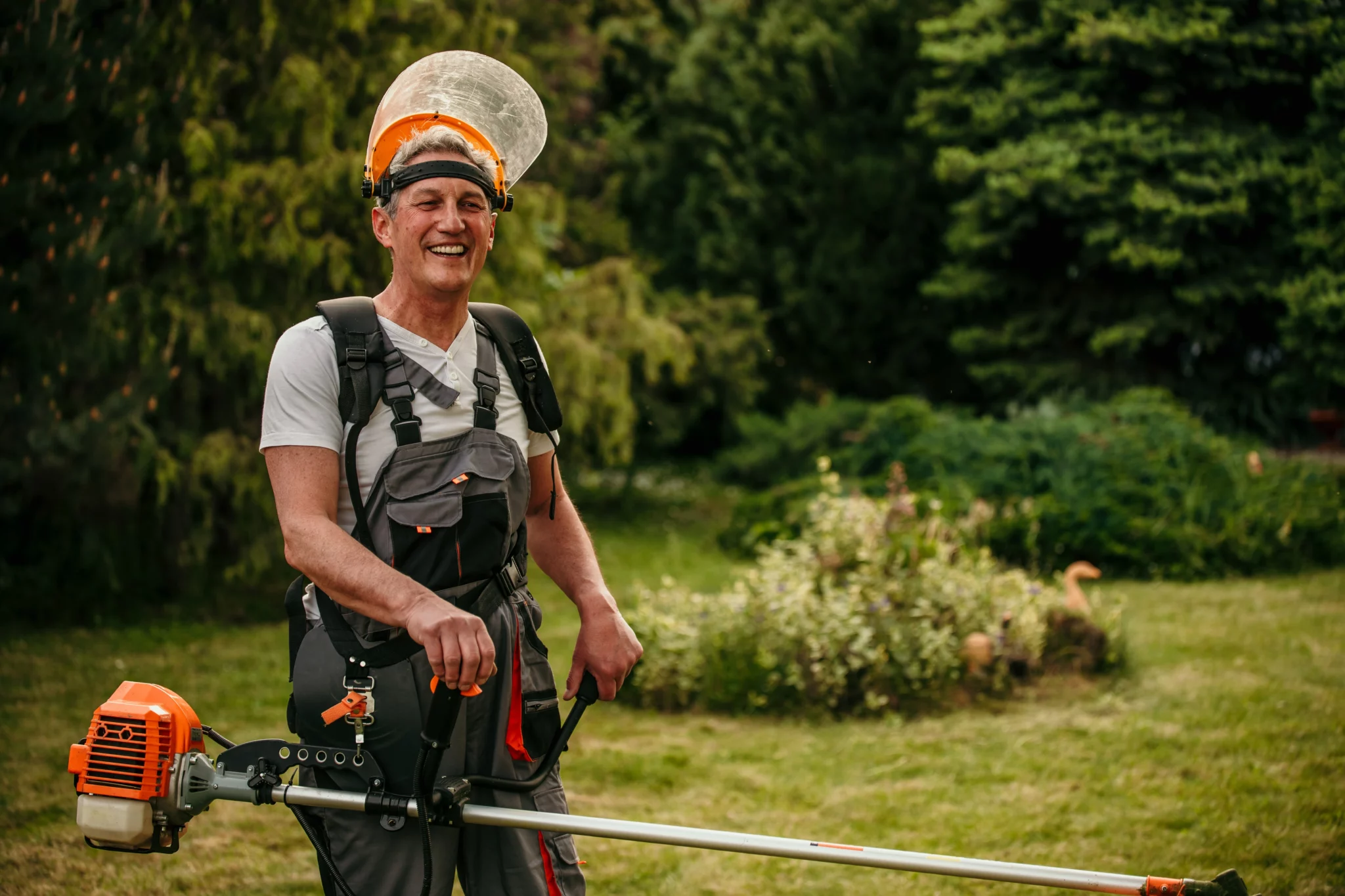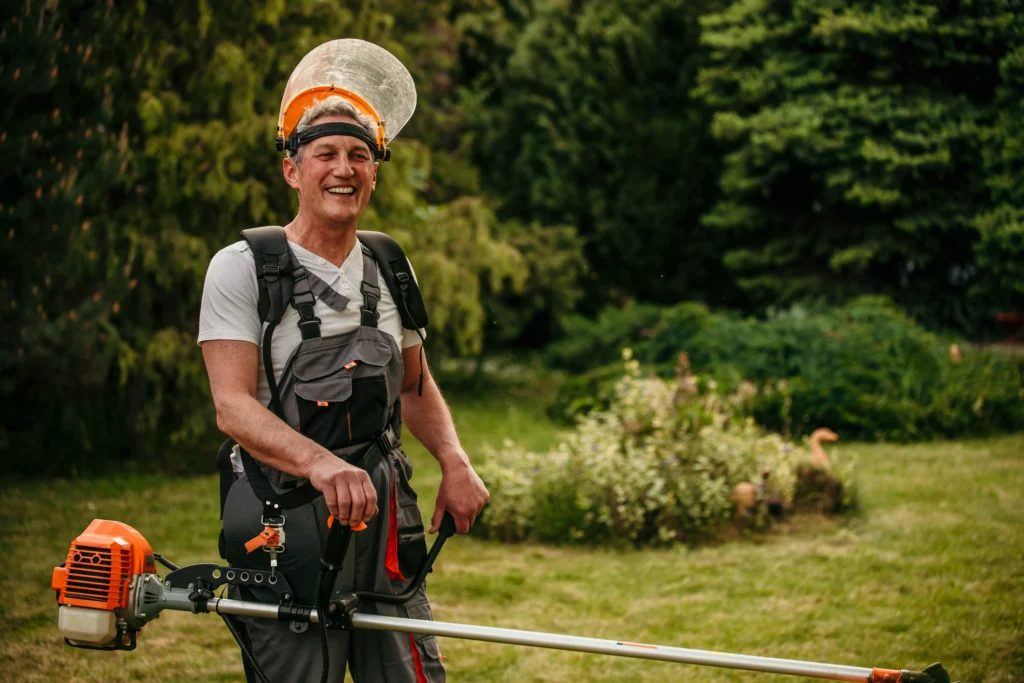 23. Peer-to-peer energy sharing
If you have solar panels installed, you might be able to trade the excess energy to your neighbours instead of selling it back to the grid. So instead of taking whatever price you get, you can cut out the middleman and negotiate with your neighbours for a price you both agree on.
This is a new and emerging industry, so it is only offered in select areas at the moment. But it's definitely something to keep an eye on for the near future! The leading provider so far has been Powerledger. But look up your area and see if any P2P initiatives have started up near you.
24. Be Santa for hire
What could be a better Christmas job to make some extra cash than being Santa himself? Check out some Santa jobs and get paid to bring joy to the world!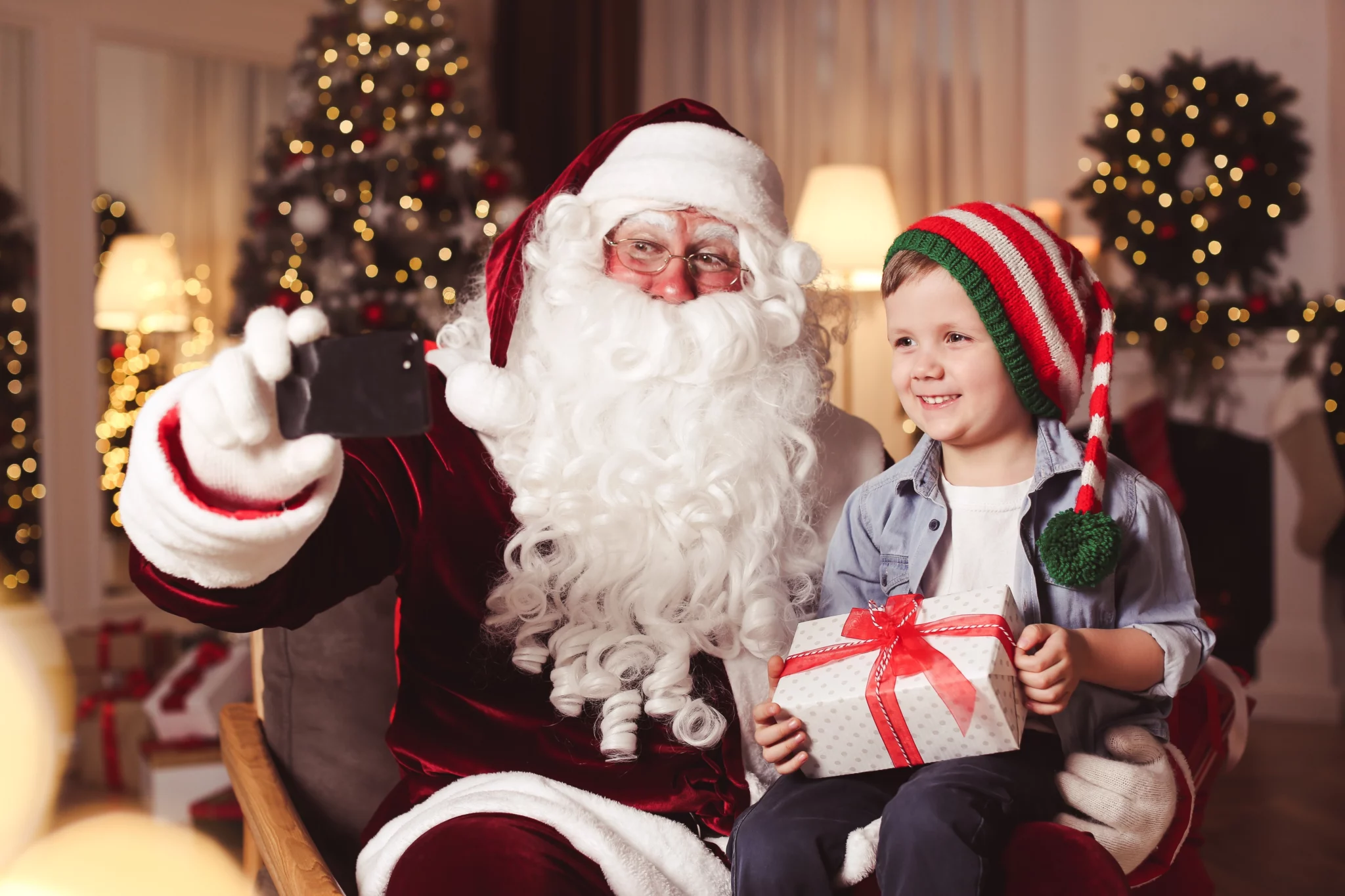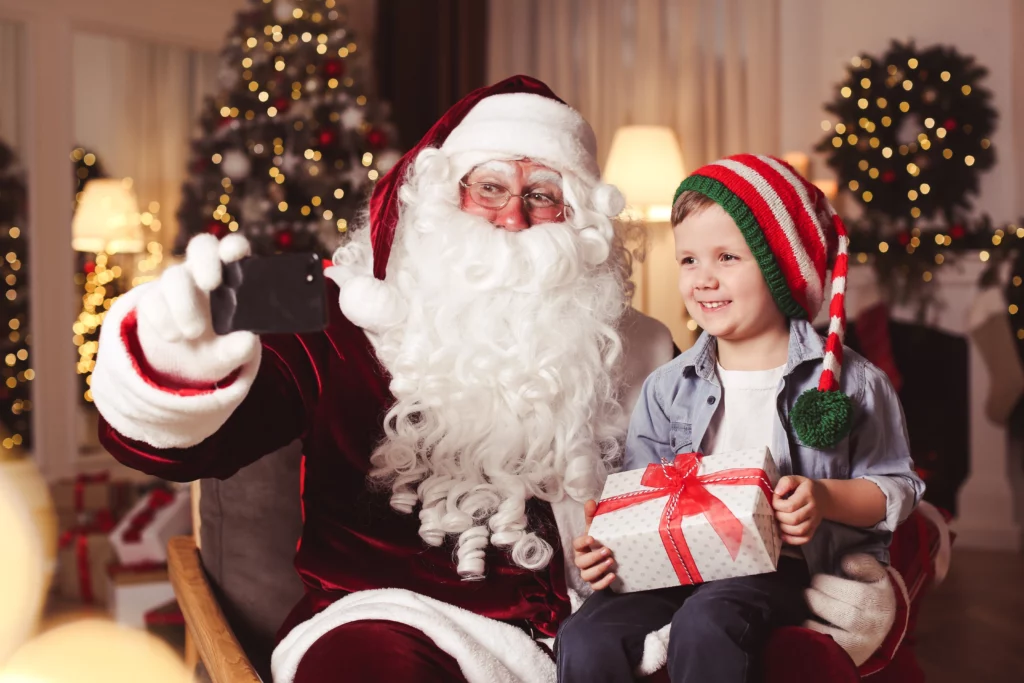 25. Enter Christmas giveaways
Win some last minute cash for Christmas by keeping an eye out for any Christmas giveaways.
Follow us on Facebook or sign up for our newsletters to be the first to hear about our giveaways. We run them pretty regularly throughout the year, so there is usually something up for grabs!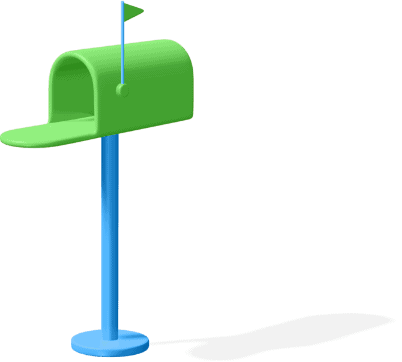 Subscribe to Swoosh updates!
Sign up to the Swoosh newsletter to receive the latest news, insights and tips!
Quick Christmas cash loans
Need some last minute cash for Xmas? Check out our online Christmas Loans. It's super easy to apply and you could get your cash that very same day!
People also read: