What is a Payday Loan?
Life moves fast these days and sometimes you can find yourself in need of money–often faster than you can save it. Payday loans can help cover you when you're between pay cheques and those little (but inevitable) emergencies pop up. But what is a payday loan? And how does it work? We've done the research and broken down the information into simple terms so you can make an informed decision without all the confusion!
Overview:
Payday loan definition
Let's explain what a payday loan is in simple terms; essentially, a payday loan is a small, short-term loan. Some common features of a payday loan include:
Fast approval times
Simple eligibility criteria
Higher interest rates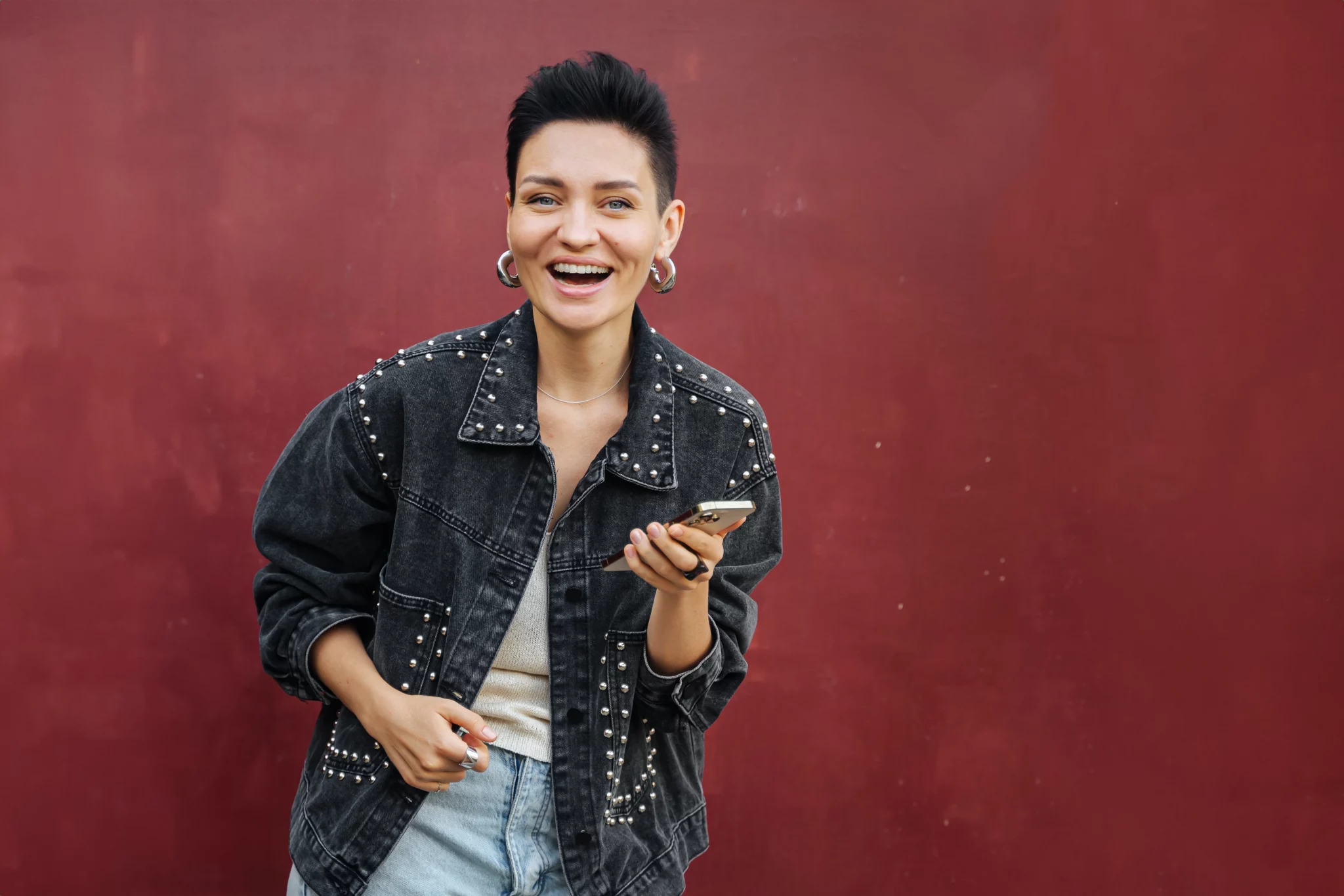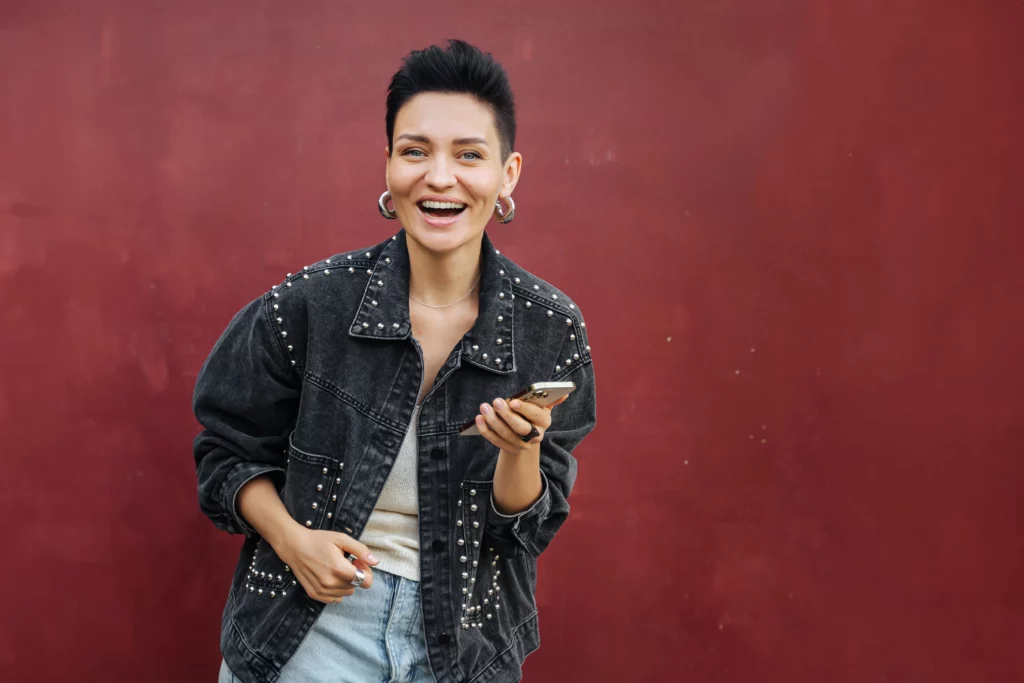 What type of loan is it?
A payday loan is a type of short-term loan that can be either secured or unsecured, depending on the lender. Typically, a payday loan will be for a small amount, with most lenders offering loans up to $2000 and some lenders, like Swoosh, offering up to $5000.
In most cases, payday loans are used for emergency purposes, such as:
Urgent repairs or renovations
Upcoming bills
Car repairs
Medical emergencies
School or childcare fees
Any urgent or unexpected expense
Payday loans in Australia
The history of payday loans in Australia is a relatively short one, with their origins only beginning in Australia in the late 1990s. During this time, financial institutions (such as banks and credit unions) pulled back on their short term lending solutions. This led the way for alternative lenders, like Swoosh, to break into the lending market and offer a wider variety of small loans.
The popularity of small loans, including payday loans, ramped up in 2014 and has been increasing ever since. Now, payday loans are one of the most common and most popular small loans in Australia.
Payday loan lenders
There are many financial institutions that offer payday loans in Australia. But traditionally, they are offered by smaller private lenders rather than banks or credit unions. If you're considering taking out a payday loan, make sure you choose a lender that's right for you!
For a loan from a lender with no broker fees involved, check out our small payday loans. Swoosh offers a fast, convenient and hassle-free application and approval process. We care about our customers and are committed to being a responsible lender that you can trust.
What a good payday loan company looks like
With so many lenders out there, it can be hard to know which is the best lender to go with. When choosing a payday loan company, there are some things to look out for that could save you some heartache down the line.
Make sure they're legit
Whichever lender you choose, ensuring they're a legitimate Australian business should be your first step. It's particularly important to do this before you hand over any sensitive information or sign any contracts. You can check the legitimacy of a business by looking up their ABN (Australian Business Number) using the ABN Lookup Tool. Or, you can also confirm their Australian Credit Licence number using the ASIC Credit Licensee Register.
Read the fine print
No matter the lender, read the fine print! Some lenders can put harsh conditions or fees in their terms and conditions that end up hitting borrowers where it hurts later. So make sure you read over any product service agreements or contracts carefully before signing.
At Swoosh, we don't believe in hidden fees. We believe in transparency, responsible lending and giving our Aussie customers a fair go. That's why there are no hidden fees or charges, and no penalties for paying back your loan quicker. Apply online today.
Check the reviews
Checking a company's reviews is one of the best ways to get a sense of its reputation and how they treat their customers.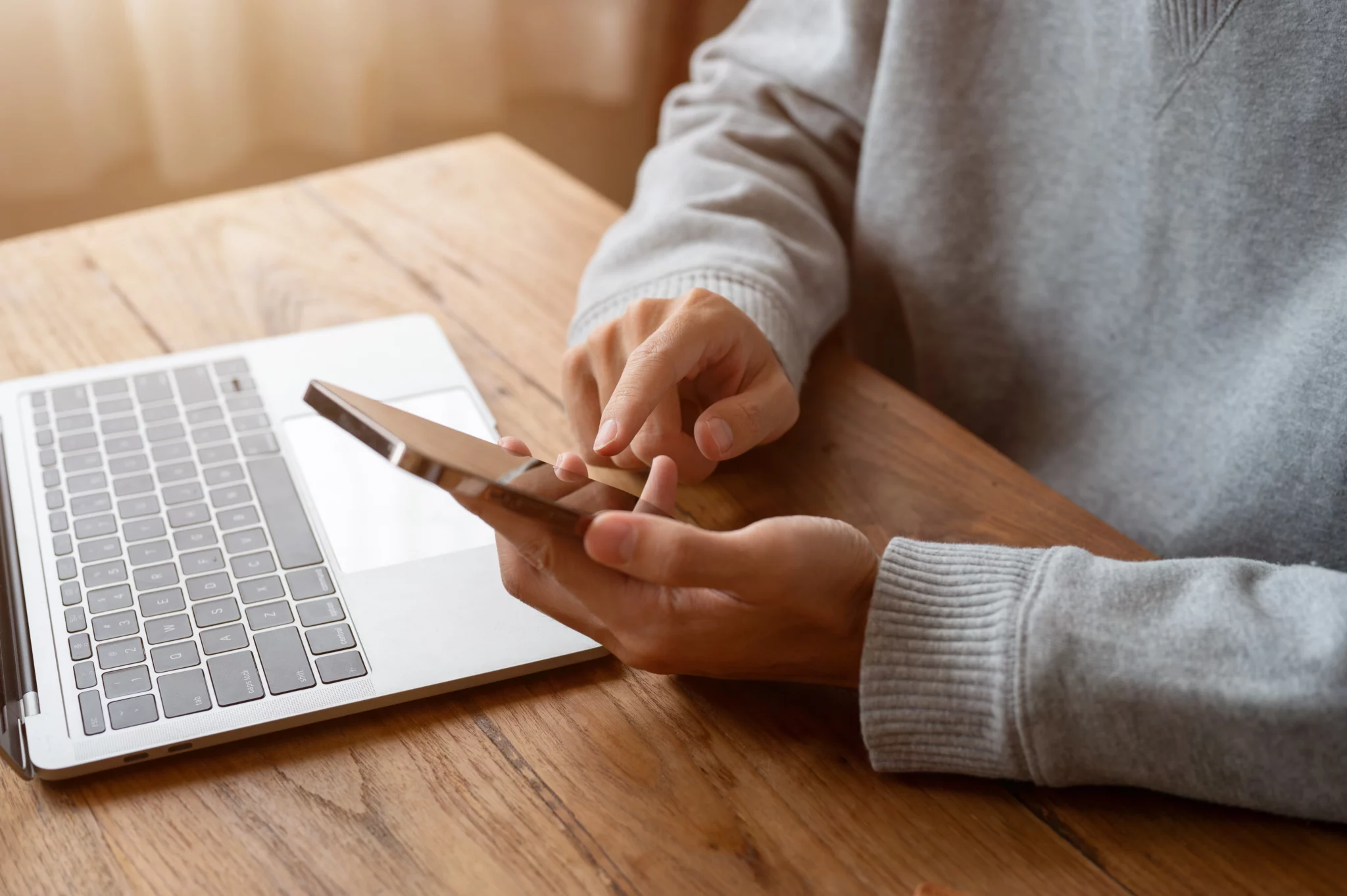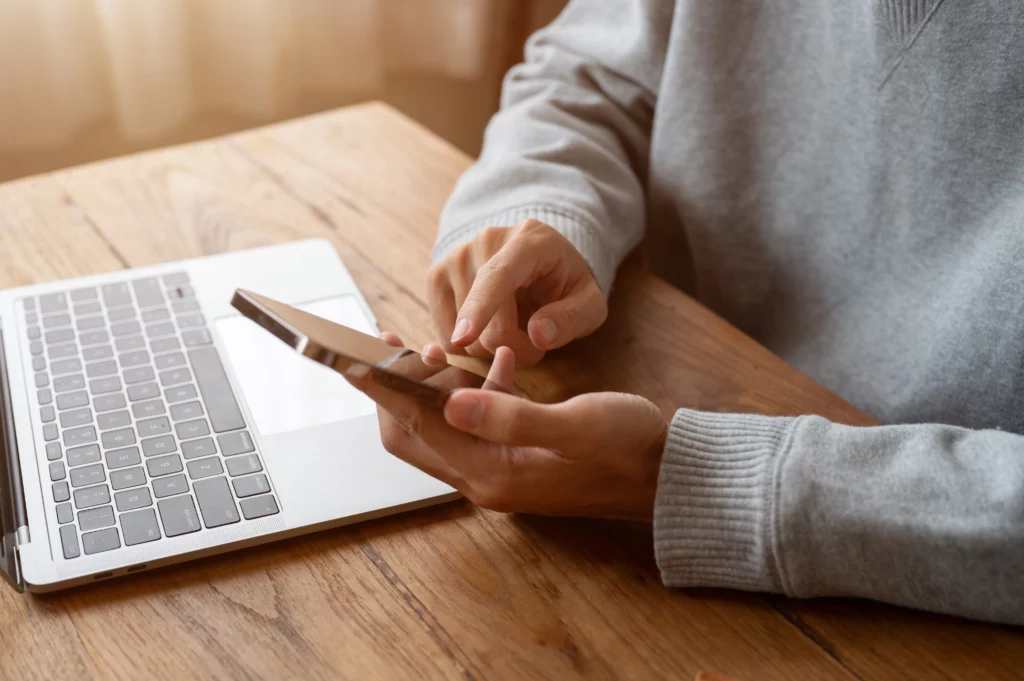 What is required?
Each lender will have their own eligibility criteria so it's important to check this before applying for any loan. However, generally the eligibility criteria of most lenders will require:
Clients aged 18 or over
A minimum of 3 months employment
Permanent resident of or visa holder of Australia
Lenders will also usually require some supporting documentation, including:
Photo ID (such as your driver's license or passport)
Payslips
Utility bills
Banking details
Stressful applications and messy paperwork are a thing of the past when you apply with Swoosh. We offer 100% online loans with the funds deposited directly into your bank account. And we keep our eligibility criteria simple offering loans to clients who:
Are 18 or over
Employed for at last 3 months
Are a permanent resident or visa holder of Australia
Own a vehicle registered in your name
Average interest rate
For payday loans up to $2000, lenders are not allowed to charge interest. However, they compensate for this with higher than average loan fees that can soon add up to a significant amount. Establishment fees, for example, can be charged on payday loans for up to 20% of the loan amount with a monthly fee of up to 4% (of the loan amount).
So, if you borrow $2000, you'll need to pay a $400 establishment fee and an $80 monthly fee.
For payday loans of $2000 to $5000, lenders will not only apply fees, but can also charge an annual interest rate of up to 48%. The annual interest rate is capped at 48% by ASIC (Australian Securities and Investments Commission).
Other fees to watch out for for any payday loan include:
Default fees and penalties
Government fees or charges
Enforcement expenses
Payday loans are an accessible type of finance for people with a poor or bad credit history. Because of this, lenders need to mitigate the risk and often charge higher fees or only offer secured loans.
Still a little unsure about what a payday loan is and how it works? Check out Our Payday Loans and How They Work.
Are payday loans harmful?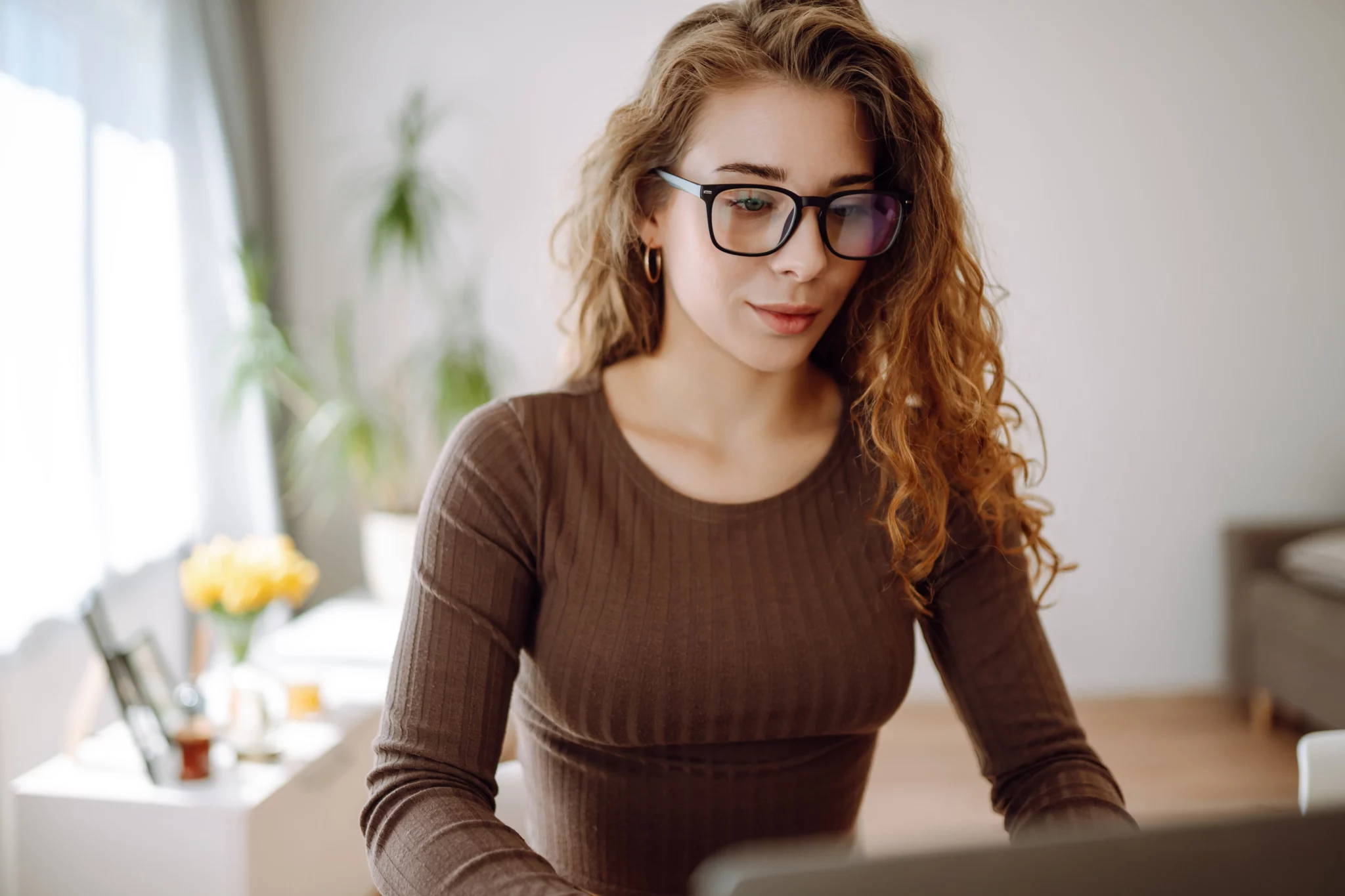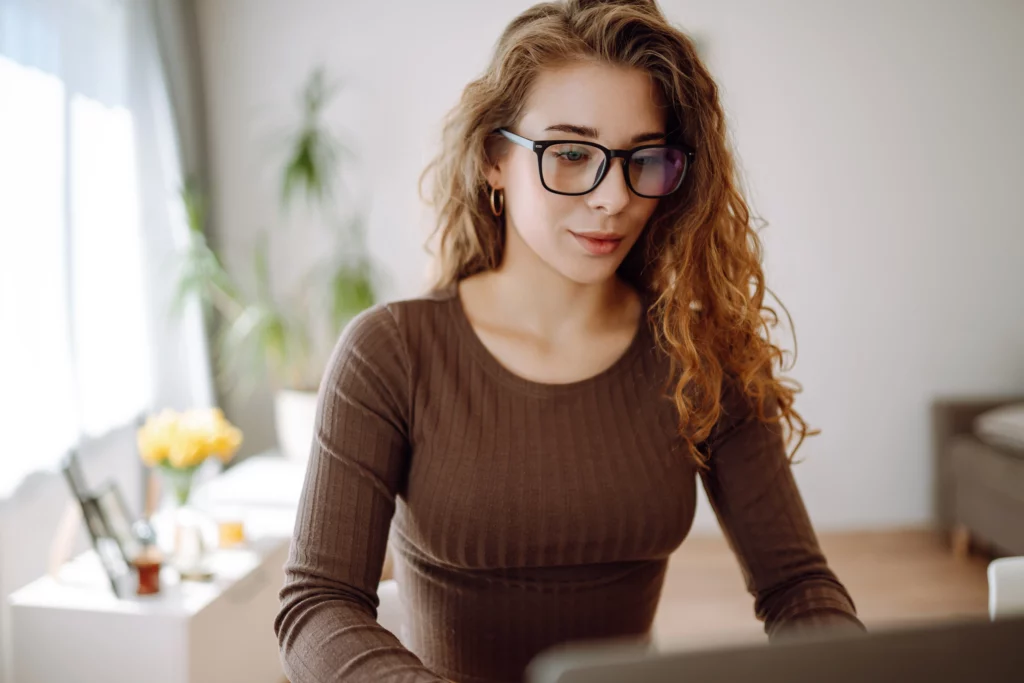 It can be hard sifting through all the pros and cons of payday loans. What you really want to know is, are they bad for you?
Well, as with any loan, it all depends on your individual circumstances. If you keep on top of your repayments and manage your finances with care, then a payday loan shouldn't negatively impact your credit score or financial situation. But if you find yourself falling behind on your repayments then you could be hit with some severe default fees–setting you back even further.
And while payday loan lenders don't always report to a credit agency, if you default on your loan, you could be sent to debt collections and it will affect your credit score.
Getting a payday loan
If you've checked out all the risks, weighed the pros and cons, and decided a payday loan is your best option–then it's time to find a lender.
As above, when choosing a lender, make sure they're legitimate, have positive reviews, and don't have any sneaky hidden fees in the fine print.
Thanks to the digital age getting a payday loan is easier than ever. Most payday lenders offer online applications with fast approval and processing so you can have the funds in your account in 24 hours. Your lender will likely run a credit check once you submit your application to ensure you are reasonably able to afford the loan. This is part of the responsible lending requirements set by ASIC.
Applying online for a payday loan has never been easier with Swoosh! We've streamlined the application process so you can expect a hassle-free experience and fast, same day approval.
Paying back your loan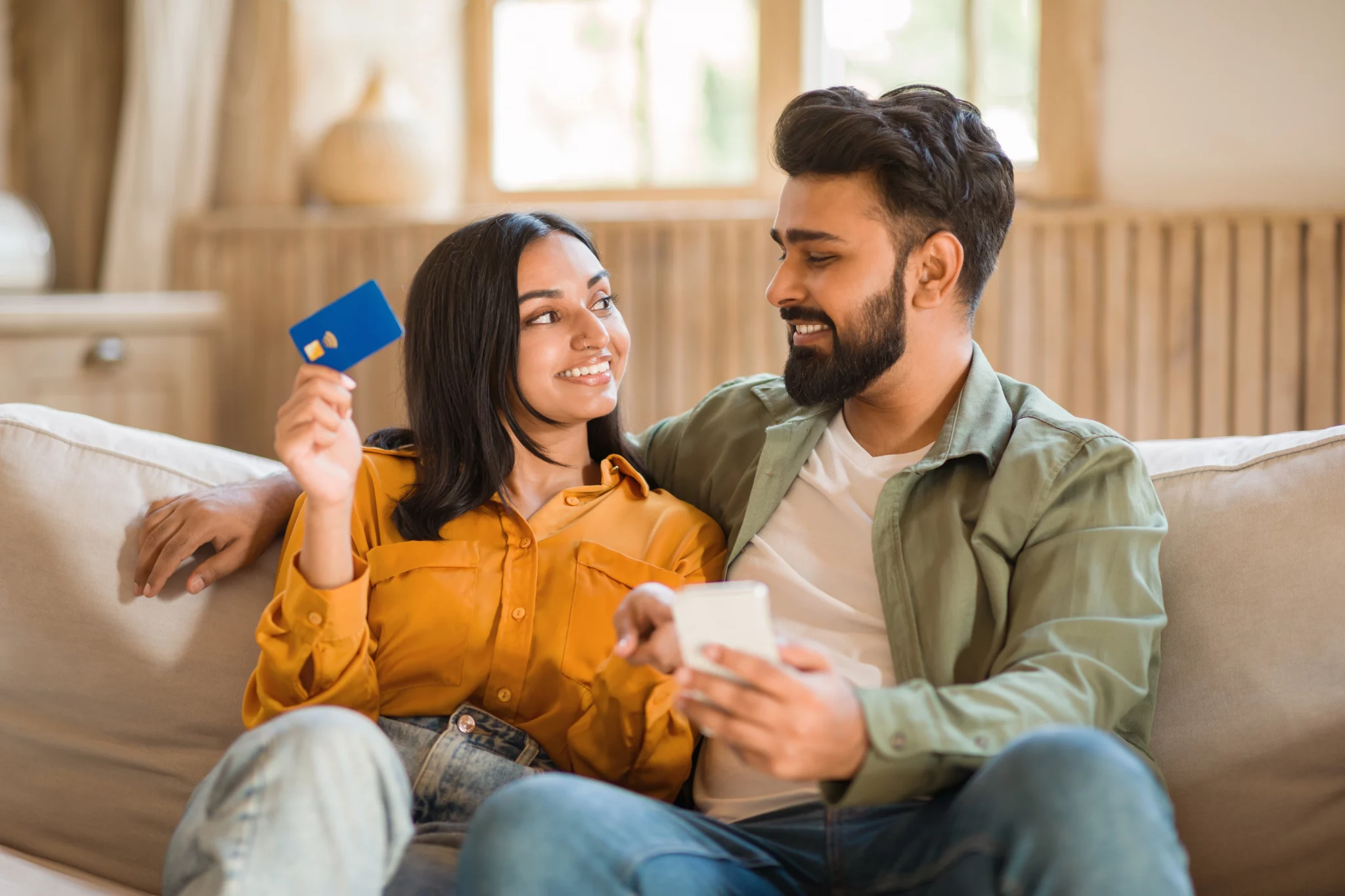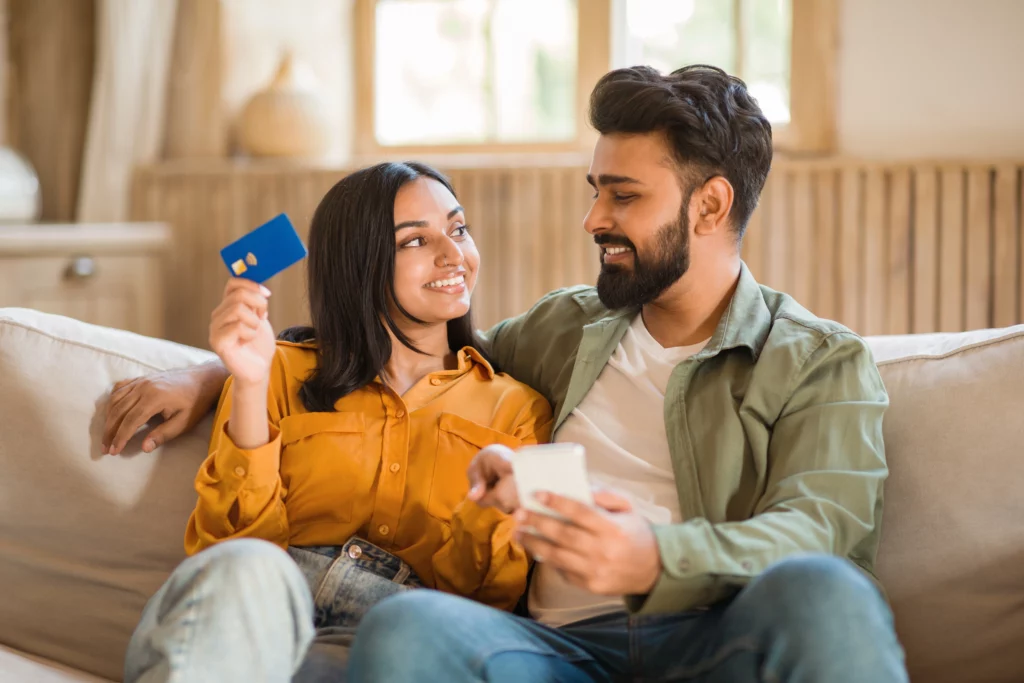 Traditionally, payday loan terms are short and are intended to be paid back faster than larger loans. Lenders offering loans of up to $2000 will normally have a loan term of 16 days to 1 year. However, lenders who offer payday loans from $2000 – $5000 may offer longer repayment terms. As always, loan terms will vary between lenders and you should check each lender's terms before applying.
At Swoosh, we offer convenient, flexible repayment schedules of weekly, fortnightly, or monthly.
What are the costs?
As mentioned above, there are a number of fees associated with payday loans. But if you're thinking of paying off your payday loan early, then you may also need to look out for early repayment fees or break costs. You can check this by reading the terms and conditions of your contract or contacting your lender directly.
At Swoosh, we believe you shouldn't have to pay more just for paying early. So you won't find any early repayment penalties with our payday loans.
What can be used as collateral?
Some payday lenders may offer unsecured payday loans, meaning you will not need any collateral. However, some lenders will offer secured loans and will need collateral. With Swoosh, all you need is a vehicle registered in your name. This could be a car, boat, trailer, motorbike, or even a jet ski.
Looking for a lender you can trust?
We care about our customers' wellbeing and we want you to live your best life! That's why we're committed to being responsible lenders with no hidden fees. Swoosh offers payday loans up to $5000 with same day approval.
So if you need a bit of extra cash for an emergency car repair, an urgent utility bill, or an unexpected medical mishap–then Swoosh has got you covered! Apply online today.
People also read: